Bears Win With 33 Points on Eve of "Eclipse"

On the eve of the second solar eclipse of the year, which happens today, October 25th, the Bears scored a total of 33 points.


Today's eclipse is only a partial eclipse. For the sake of consistency and a modicum of simplicity, I try to avoid discussing partial eclipses as much as possible, since they are relatively insignificant compared to total eclipses, and happen far more frequently.
The only real exception I tend to make is on the actual date of solar eclipses, when it's very obvious that a related ritual is occurring. Recall the Route 66 Google Doodle that celebrated the 66th eclipse of the Saros cycle.
Last night's game fell 324 days after the last Total solar eclipse:

In a remarkable "coincidence", Belichick entered the game with a total of 324 career wins, tied with legendary Bears coach/owner George Halas, whose nickname was Papa Bear. The loss kept him at 324 wins: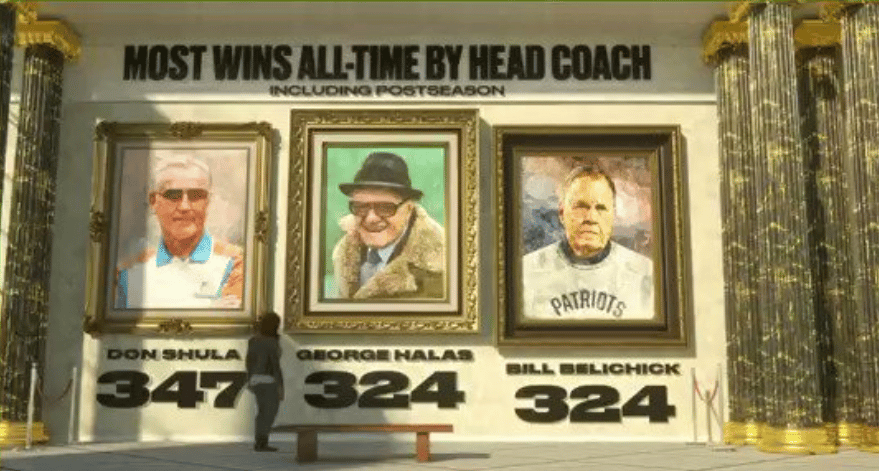 Notice the masonic pillars on either side of the portraits. These are indicative of the Eclipse code:



---
The Total eclipse that fell 324 days before this game fell on December 4th, or 12/4. Last night's game was played on October 24th, or 10/24. Today's eclipse belongs to Saros # 124. Notice how the number 124 connects to 666.

Bill Belichick entered the game with a career winning percentage of 66.7%, but that fell to 66.6% after the game, in which they surrendered 33 points:


---
Bill Belichick's team found itself in an unusual situation during the game. After Mac Jones threw his 6th interception of the season in just four games, rookie Bailey Zappe was brought in to replace him.
This meant #10 gave way to #4:
The Patriots entered the game last night with a 10-4 all-time record against the Bears.

---


1331 is the ultimate Eclipse number. Bill Belichick has a career playoff record of 31-13. His full name sums to 393, which is one of just three numbers to have Latin gematria of 1331.

---
Halas / Belichick Connections
Last night was the 360th time Bill Belichick coached a regular season game for the Patriots.

In the regular season, Belichick has won a grand total of 293 games.

---


The name George Halas is 98 in Ordinal, a number connected to both the New England Patriots and 1331.

---
In Reverse, the name George Halas sums to 199.


199 is the 46th Prime number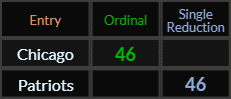 Belichick was 31 when Halas died.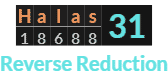 ---
The word Bear sums to 88.

George Halas died at the age of 88, which is 44+44. Bill Belichick has now coached 440 regular season games and 44 playoff games.