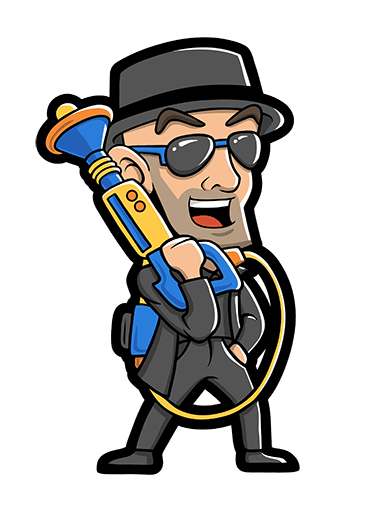 Simple & Easy.
Powerful & Profound.
Gematrinator 85 is continuously bettering all of the tools on the website. From deeper functionality to more mobile-responsive designs, Gematrinator 85 is bringing you the powerful mysticism of Gematria, Date Numerology, and Number Properties.
The Web's Best Gematria Calculator just got better!

(And it's still improving!)
Here you will be able to explore different date numerology and even check the time between two separate dates.
Learn the special properties and essences of numbers by finding out if they are prime numbers, triangular numbers, etc.
"The act of seeking out knowledge is one of the oldest known traditions to man. The act of hiding it may be even older."
– Gematrinator
The most recent post of Derek's Gematrinator Blog can be viewed here. With over 3000 posts about Gematria, Derek discusses the numeric connections between current events, news stories, sports, and personal observations.
Topics typically include bits of Gematria, Date Numerology, Date Durations & Spans, and even Astrological phenomena like Solar & Lunar Eclipses.
Undeniable connections between all of these topics become very clear to the point were patterns are starting to trend even beyond Gematria alone. Take a look for yourself.
Average Monthly Page Views