More Personal Synchronicity with Hartland Fire
In my last post, I discussed the numerology of an apartment fire that occurred in my old hometown of Hartland, Wisconsin. I started that post by mentioning a personal synchronicity, as I had just watched Rambo's video on Ray Lewis and the Heart that same day.
However, that only scratches the surface. There are several other things I noticed that were startling enough, I had to make another post.
---
When hearing of a tragedy in the subdivision of Hartridge, it reminded me of the year 1998 when a schoolmate of mine named Michael Bay, who also lived a couple of blocks from me, died in a plane crash. That event had remarkable synchronicities on its own – so much so, in fact, that I devoted a video to it in 2020.
This is particularly noteworthy because late last night, the same date as the fire at a multi-family home in Hartland, a plane crashed into a multi-family home in New Hampshire, starting a large fire: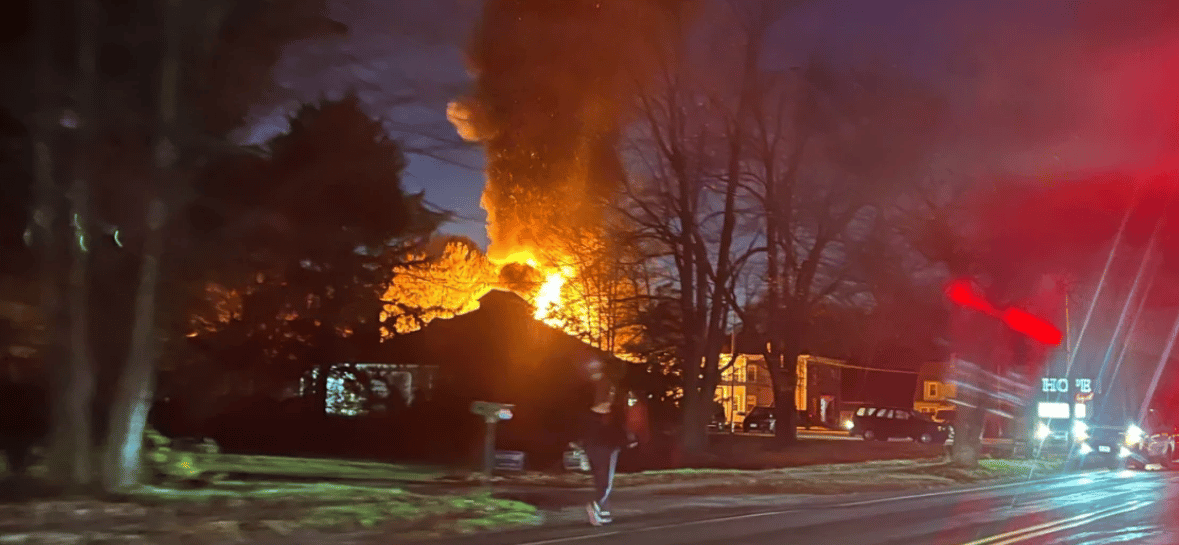 ---
The plane crash occurred just north of Dillant-Hopkins Airport. Why does this stand out? On the last two NFL Primetime games, a player named Hopkins was featured.
First, Chargers kicker Dustin Hopkins, who was allegedly injured earlier in the game, became the hero by kicking a game-winning field goal in overtime, giving a final score of 19-16 on Monday the 16th.
Then, on Thursday the 19th, we saw the return of all-pro wide receiver DeAndre Hopkins for the Arizona Cardinals from suspension. His return event went viral after this ridiculous misspelled sign was shown on TV: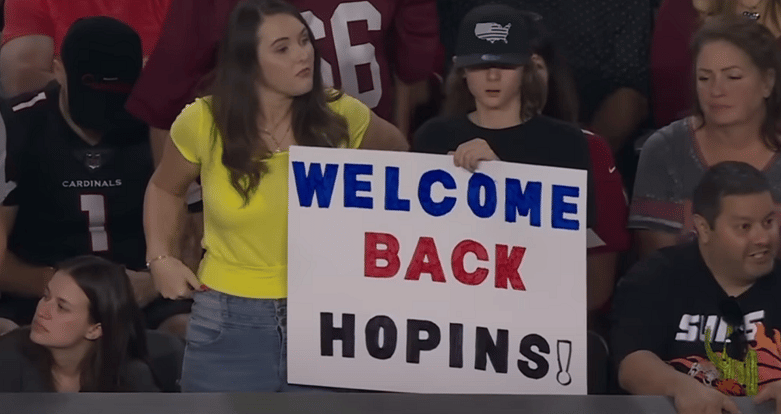 The plane crash near Hopkins Airport happened across the street from HOPE Chapel, which was conveniently framed directly behind the man tasked with giving initial details on the crash: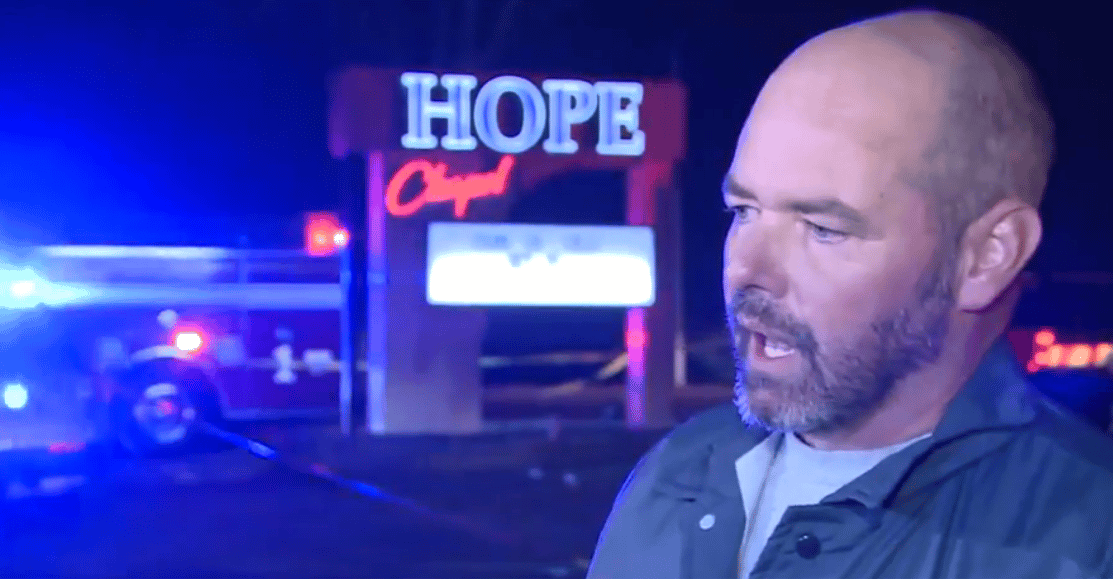 ---
The game that Hopkins won for the LA Chargers gave the franchise an all-time record of .500. This was the team's record after the game:

472+472+11+12+18 =

985
The game that Hopkins won for the LA Chargers was the team's 985th game in franchise history.

After winning the game for the Chargers, Dustin Hopkins awkwardly thanked Jesus Christ.


The plane crash was on May 15th, or 5/15

Michael Bay's plane crash was on May 15th, which is my brother Dan's birthday. Maybe it's a stretch, but I always thought Dan bore a resemblance to Kobe Bryant…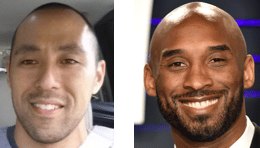 May 15th is Mercuralia. The planet Mercury rules transportation. Dan is a self-employed truck driver, and his full name sums to 86 and 103 in Reduction.

Kobe died in a helicopter on his Mercurial birthday, exactly 86 Mercurial days after he was born. The crash happened in Calabasas, California. In 2007, I lived in California for a few months, and my only job out there was in the city of Calabasas, about one mile from the crash site.
---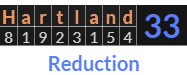 If you watch Dustin Hopkins' interview, he specifically thanks his "Lord and Savior Jesus Christ" = 303. "Crucifixion of Jesus Christ" = 303. It's believed that Jesus was crucified at age 33 in 33 A.D. "Kobe" = 33, and he died on the same date as the 33rd Royal Rumble.

In Greek Isopsephy, Jesus sums to 888.


That 2017 eclipse is the only one I've seen with my own eyes.

"Donald J. Trump" = 888, born on the date of a total lunar eclipse, was subpoenaed on the same date, and he was 27,888 days old.

The fire was at 704 Mansfield Court

The number 74 is particularly significant to Jesus, whose death is associated with Total solar eclipse symbolism.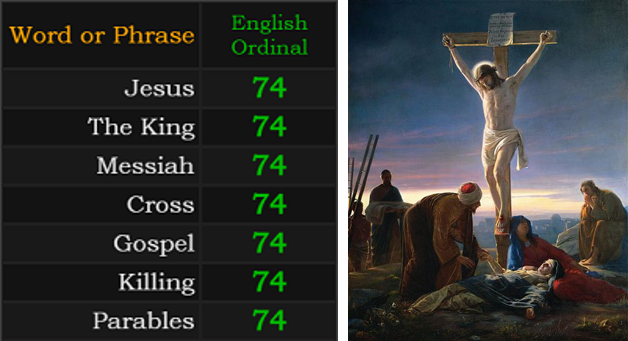 ---
74

×

9

=

666
Kobe Bryant scored a modern-day record 81 points in his 666th career game. A total of 6 people reportedly died in this fire.
DeAndre Hopkins was born on June 6th, or 6/6. Dustin Hopkins, who thanked Jesus, did so in his #6 uniform. His game-winner was the final play of NFL Week 6.

"Hope" Chapel's address is 667:

When the game ended, there was 2:38 left on the clock:


Kobe was born on August 23rd, or 23/8
Jesus, the Son of God, is associated with the Sun in astrotheology. The Sun's magic square sums to 666, which is in turn also associated with the Son: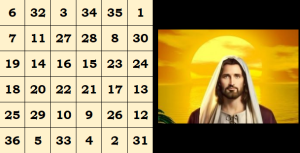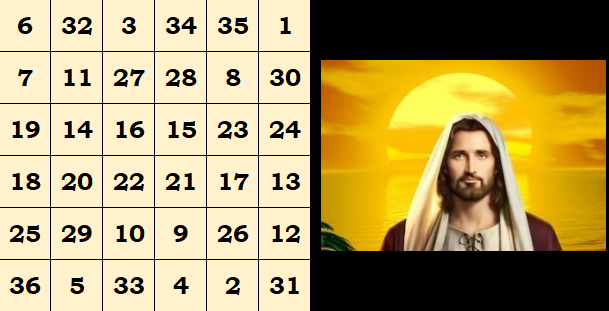 666

flipped upside-down is

999

666

× 3 = 
1998
999

× 2 =

1998

This is also a span of 19 years, 99 days. 1999 is the 303rd Prime number.