"Skull and Bones" and "Eclipse" Riddles for Tim Wakefield
See my first post on this story if you haven't already.
---
Skull and Bones
Tim Wakefield was drafted by the Pittsburgh Pirates, who could be considered the Skull and Bones team of the sport:


Wakefield died on 10/01



Wakefield died in Satellite Beach, Florida.

Skull and Bones is also known as the Brotherhood of Death.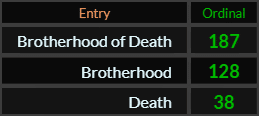 ---
In case you need a reminder as to why Skull and Bones is so important right now…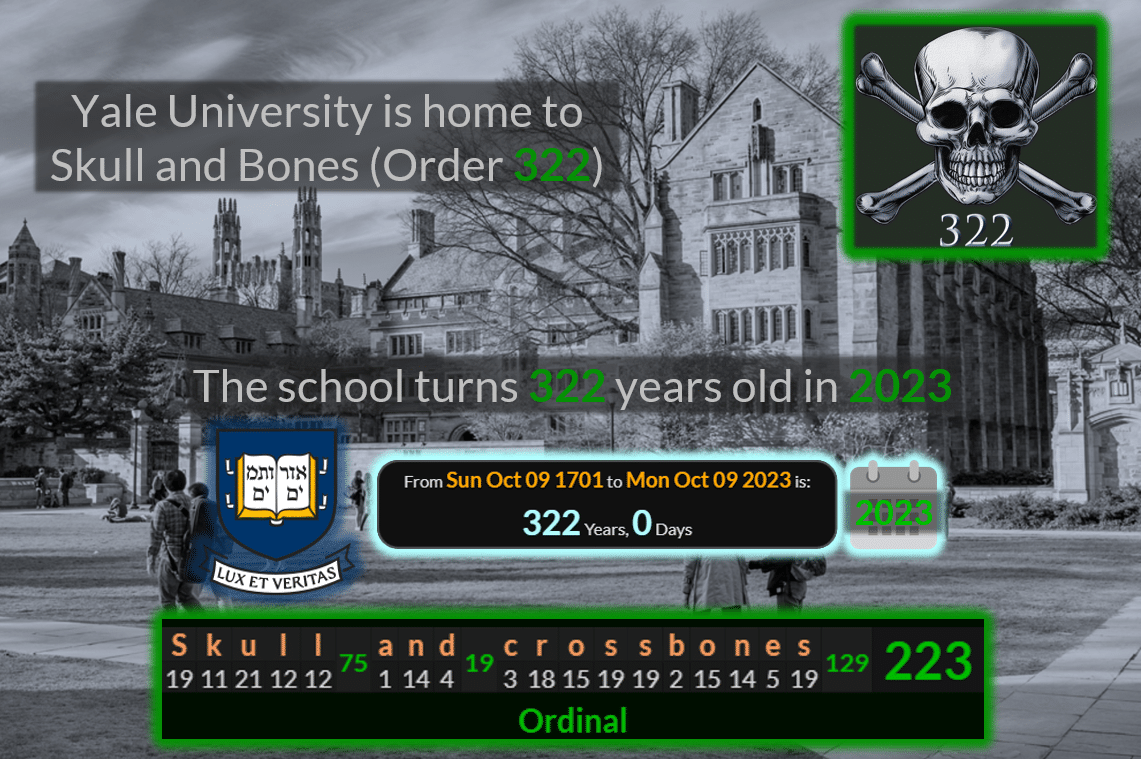 Yale is located in New Haven.

1699 is the 266th Prime number

---
Tanner Houck
Boston's starting pitcher on the day Wakefield passed away was Tanner Houck.

Yale turns
322

years old in 2023


Last week, Wakefield's cancer diagnosis was revealed to the public without his permission by former teammate Curt Schilling, who seems to fail at everything post-retirement.

---
Major League Debut / Finale

Wakefield made his Major League debut for Pittsburgh in 1992 on a date with heavy Skull and Bones numerology:



His final game was on the 25th of September, or 25/9.

---
Eclipse Code


331 is the 67th Prime number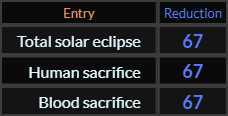 ---
When Wakefield retired, he was the oldest active player in Major League Baseball. His age was 45, which syncs up nicely with the Reduction values of his last name.




With the end date included, this is 12 years, 7 days.

127 is the 31st Prime number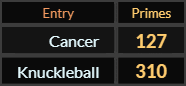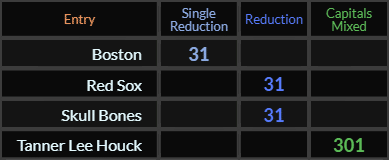 ---
Six sixty-six (666)

1332 is the first multiple of 666
Learn more about why 666 is a significant Eclipse number.
Tim was born in 1966
Tanner Houck was born in 1996




---