Leonard Floyd and a Fresh New York "Pi"
This is my fourth of five posts on this story. See my first one for a synopsis of all the synchronicity and links to the others.
---
John F. Kennedy
Although he was traded, Green is still the color on Aaron Rodgers' uniform, which now has number Eight.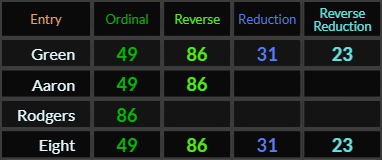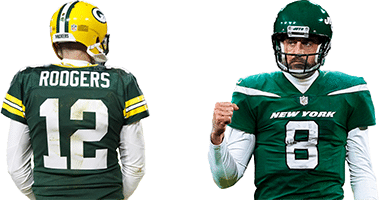 Aaron Rodgers wore # 12 for Green Bay. In New York, he's wearing # 8.

He tore his Achilles during a tackle from Leonard Floyd, who has Primary birth numerology of 128:


12/8 is also the Gregorian date for the most important Solar Eclipse in history – the 1331 Eclipse that this entire code is based on.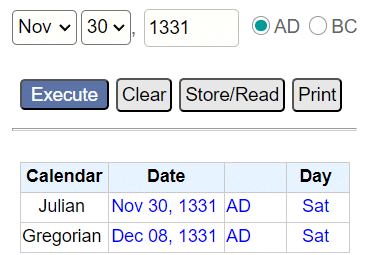 Rodgers was born on December 2nd, or 12/02:


---

Green Bay is in the state of Wisconsin. JFK was born on May 29th, or 5/29 – the same date that Wisconsin was admitted to the Union:

This date can also be written as 29/5.



Leonard Floyd is a Supermatch with John F. Kennedy.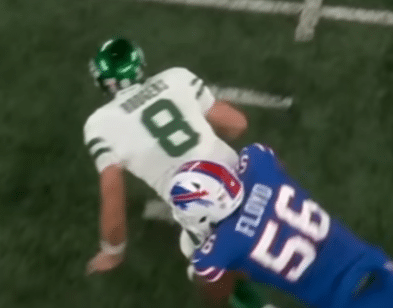 JFK was born in 

19

17

---
Floyd wears #

56


The 56th Prime number is 263

Floyd comes from the name Lloyd, which means Gray-haired: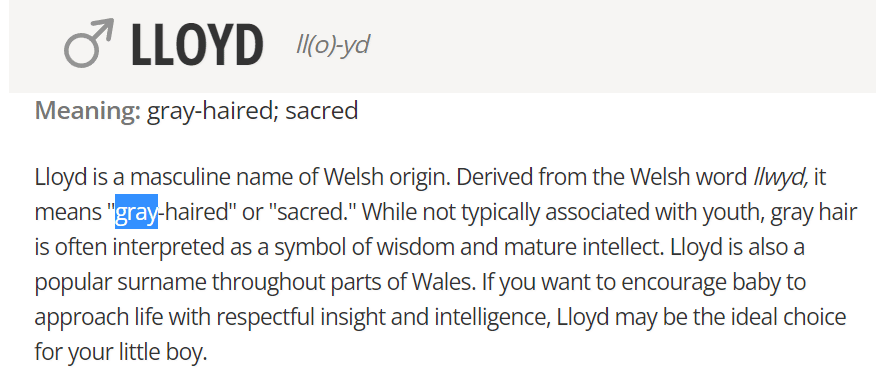 The
Moon

is Gray

---
Francis

Xavier was born on April 7th, or 4/7

The 47th Prime number is 

211


47 weeks is = 329 days


47

+

47

=

94
Floyd wore # 94 for the Bears: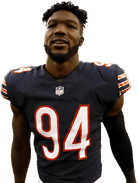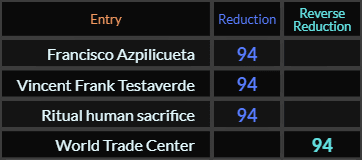 ---
The Jets won the game in walk-off fashion with a punt return by another man named Xavier – Xavier Gipson.

---
Pi Riddle
Leonard Cornilus Floyd was born on September 8th, or 9/8:





---
A circle is 360 degrees



(Alt + 227) on Windows is the Pi symbol – π


22

÷

7

=

3.14

…



22

×

7

=

154
The Jesuit Order was officially recognized in 1540 on 9/27:



---