Jimmy Buffett, Singer and Owner of Margaritaville, Dies @ 76

This is my first of two posts on this story today. See my next one to learn how Jimmy's death was synced to Warren Buffet and WWE Raw.
---
Famous singer-songwriter Jimmy Buffett, who became a successful businessman in his later years thanks to his Margaritaville chain of resorts and restaurants, has reportedly passed away at the age of 76.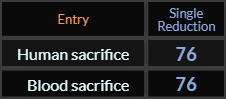 This is also the Reverse Reduction value of Skull and Bones, a secret society at Yale, which was established by the Connecticut Colony.




---
Sacrifice Code
The Margaritaville chain takes its name from the song Margaritaville, which was Jimmy's highest-charting single.

Buffett was born in '46
The 46th Prime number is 199


The date he died had Reduced numerology of 17:

17

×

17

=

289

He was born in Pascagoula, Mississippi.

---
Yale University
When abbreviated, Pascagoula, MS has matching 553 gematria with Connecticut, home of Yale University.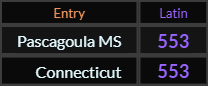 The first successful Margaritaville restaurant, which today serves as the "original" establishment, was opened in Key West, Florida.

---

Yale University was founded on October 9th, or 10/9:

The 109th Prime number is 599

In 2009, South Park aired an episode called Margaritaville, which featured their own version of Jimmy Buffett as an Easter special.



---
The Margaritaville episode of South Park was originally supposed to feature Warren Buffett as well, but he would ultimately be excluded.


---
"Skull and Bones"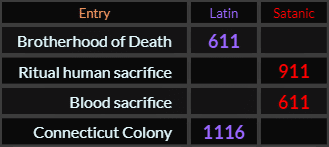 ---




Revelation 6:12 mentions both a Solar and Lunar eclipse:

---
"White House" Riddle
President Joe Biden even sent his condolences to the family of 76-year-old Jimmy Buffett from The White House.



---