Musician Jack Sonni, Famous for Work With Dire Straits, Dead @ 68

On both CNN and Wikipedia, Jack Sonni is quoted as being known as the other guitarist for Dire Straits during their Brothers in Arms era: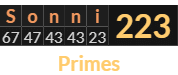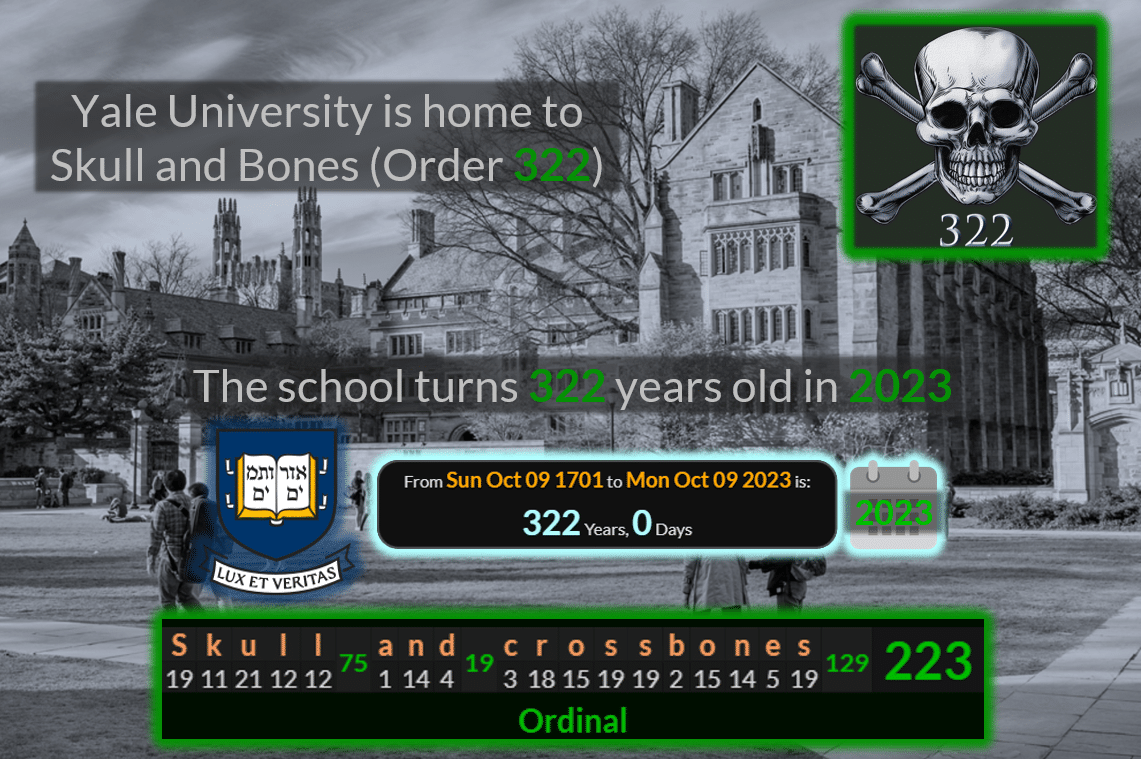 Dire Straits is best-known for their song Money for Nothing from the aforementioned album Brothers in Arms album. The video for that song was considered revolutionary, as it was entirely rendered in CGI:



There are 223 months in the Saros, which allows us to predict the next Solar or Lunar Eclipse.


---
Does it not seem fitting that a celebrity named Sonni would die in connection to the Eclipse code?



---
"Eclipse sacrifice"


Skull and Bones is also known as The Brotherhood of Death.

The 22nd Prime number is 79

Murder

= 79


Eclipse sacrifice

= 79

Does this make him an Eclipse sacrifice?


---

This phrase also has matching 101 gematria with the other guitarist.


Jack was 25,101 days old when he died 101 days before his next birthday:

101 is the 26th Prime number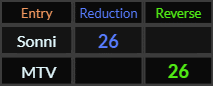 ---
MTV
The lyrics in Money for Nothing pine for MTV, the network that benefitted the most from the song.
MTV first aired on August 1st, written 8/1 or 1/8 of '81:

Sonni died on a date with Primary and Reduced numerology of 81 and 18:

Money for Nothing first aired on MTV on the network's anniversary, August 1st.
---
Jack Sonni died on 8/30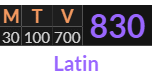 Brothers in Arms…Brotherhood of Death ?



The 30th of August is also 30/8
Today's news falls exactly 38 weeks after Sonni's birthday, and 38 days before Yale's special anniversary: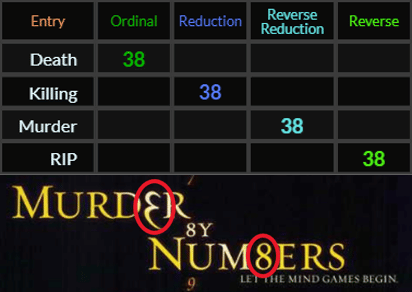 In addition to the 2002 movie, there is also a song called Murder by Numbers off the 1983 album Synchronicity by the Police. The lead singer of the Police is Sting – the same man who sings "I want my MTV" in Money for Nothing.
---
Thirty-three (33)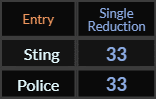 This major Eclipse riddle was published on a date with Standard numerology of 33: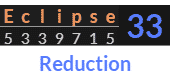 Jack Sonni sums to both 33 and 303, a number connected to both The Sun and MTV.



MTV's headquarters is located in New York City at 1515 Broadway. Consider how M is the 13th letter.

---
2023 Hybrid Eclipse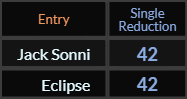 There was a rare Hybrid Eclipse on April 20th, or 4/20 earlier this year.

The eclipse belonged to Saros # 129. Jack Sonni was born on December 9th, or 12/9:



MTV Entertainment Group was founded on a date with Primary numerology of 134:



Today is the 1st of September, or 1/9, the 244th day of the year:

The Hebrew word for Kill sums to 19 and 244. Nineteen also equals 244.


---
Age 68
MTV belongs to Paramount Global, which was founded in 2019.


Music Television just turned 2,195 weeks old, and Sonni died 337 days before their anniversary:

337 is the 68th Prime number
Sonni died at age 

68