Tyrone Taylor's 2-Run Home Run Leads Brewers to Victory
In my last post, I pointed out how today's stories involving both Hunter Biden and the New York City crane collapse were connected to the Big Blue crane collapse in Milwaukee. That collapse happened at American Family Field, the home of the Milwaukee Brewers.
That post also discusses how the Big Blue collapse was connected to Hank Aaron, the true home run king who played for both the Brewers and the Braves during his career. Today, the Brewers played a home game against the Reds:

The hero of the game was Tyrone Taylor, whose two-run home run broke a scoreless tie late in the game.
Big Blue collapsed in 1999

Taylor was born on January 22nd, or 22/1. In 2021, Hank Aaron died on January 22nd:

---

When Taylor came up to bat to hit his game-winner, he had a batting average of just .149: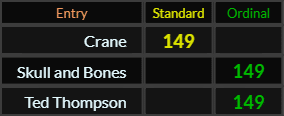 Taylor wears # 15 for the Brewers: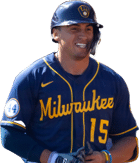 ---

The company responsible for the collapse was Mitsubishi.

This was another number of focus, as the Braves pulled their Triple Play off against the Boston Red Sox.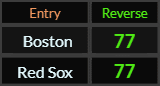 ---
Tyrone Taylor, who was born on a date with Primary numerology of 136, also has matching 136 gematria with Atlanta Braves and Triple Play: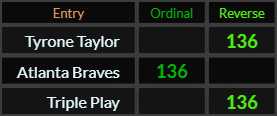 His T.T. initials, which he shares with Ted Thompson, represent the numbers 20-20, or 2-2 in Reduction. Hank Aaron died 22 days after the last day of 2020. The winning home run came off of Edward Bennett Lively.

The 202nd Prime number is 1231
The winning pitcher of this game played in Wisconsin was Elvis Peguero. The losing pitcher was Ben Lively.