Former WWF Champion The Iron Sheik Dies @ 81

Up until yesterday, I always thought The Iron Sheik was the uncle of fellow professional wrestler Sabu. I even mentioned the Iron Sheik a few times to my friend because last week, because Sabu was rather "randomly" featured on All Elite Wrestling's Double or Nothing pay-per-view last weekend.
As it turns out, Sabu is actually the nephew of a different pro wrestler known as simply The Sheik, who would also come to be known as The Original Sheik following the Iron Sheik's debut.
The Original Sheik was born on June 7th:
That Sheik died at the age of 76. Somewhat remarkably, the Iron Sheik died on June 7th, written 7/6 or 6/7:

67 is a number commonly associated with death.


The Sheik, the Iron Sheik, and Sabu all wore turbans on their way to the ring. One day before the Iron Sheik died, Saudi Arabian LIV Golf merged with the PGA. The House of Saud wears turbans, or perhaps more specifically, shemagh.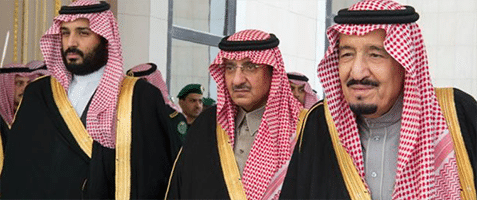 LIV is 54 in Roman numerals

He was 81 years old

WWE's last pay-per-view event, Night of Champions, was held in Saudi Arabia. This post will examine how the Iron Sheik's death was connected to the night he won the championship.
---
Thirty-eight (38)
The Iron Sheik was born in Iran, a Muslim nation. We are currently in the year 1444 on the Islamic calendar.
1444 is the 38th square number
Another number strongly-connected to Death is 38.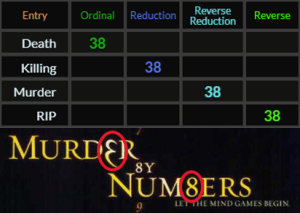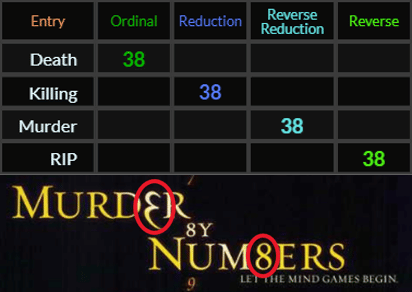 The Iron Sheik won the WWF Championship in '83.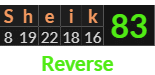 The 38th Prime number is 163

---
COVID / Eclipse Riddle
In 2021, Sabu's girlfriend Melissa Coates reportedly died in her sleep due to complications of Coronavirus.

331 is the 67th Prime number


The Iron Sheik passed away on 6/7
The Sun's upper atmosphere, or Corona, is only visible to the naked eye during a Total solar eclipse.



---
The Iron Sheik won the WWF Title during Sabu's 994th week since birth, and died 994 weeks later:



---
There's several more relevant alignments for the Original Sheik's age when the Iron Sheik won gold.




The Iron Sheik was born in Iran, which is a Muslim nation. The Islamic calendar is based on the 12-month lunar calendar.
He died on 6/7 and 67 is the 19th Prime number. There are 19 years in the Moon's Metonic cycle.