The "Jesus" Riddle Between Aaron Rodgers and Damar Hamlin Continues
On Wednesday, I made this post about Aaron Rodgers announcing his intent to leave Green Bay. The next day, I made another post about Damar Hamlin's appearance on The Masked Singer. As it turns out, these two events were far more linked than I was initially giving them credit for.
In January, I uploaded this special video on the "Messianic" (or "Masonic") collapse of Damar Hamlin during the highest-rated Monday Night Football game ever on ESPN. That video focuses on how his January 2nd injury occurred one day after a massive "Jesus" tribute between the Packers and Vikings on New Year's Day, which in turn took place one day after the death of the former Pope, Benedict XVI.
---
Aaron Rodgers scored the Packers' final points of that game with 9:25 on the clock before giving his arms-to-the-side "cross" celebration. The next night, Damar Hamlin left the stadium by ambulance at 9:25 p.m.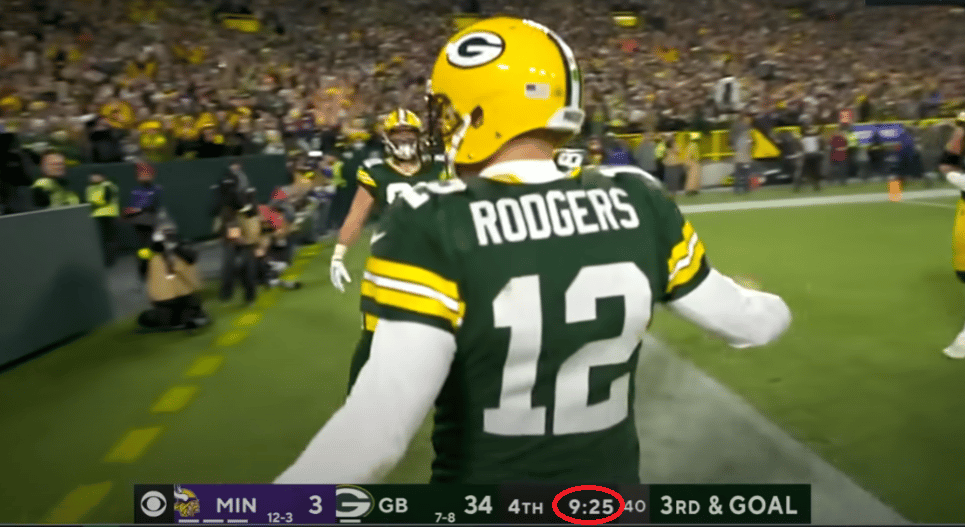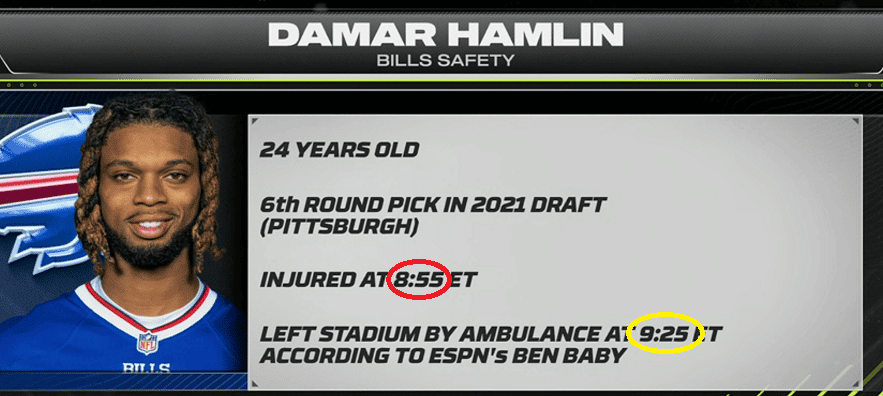 ---
In Ordinal, Jesus sums to 74 and 61.

Aaron Rodgers' announcement and Damar Hamlin's Masked Singer appearance fell on the 74th day of the year, which had Primary numerology of 61:

In Latin, Jesus the Messiah sums to 1331.

The Green Bay Packers were a span of exactly 103 years, 31 weeks old, while Hamlin was 1303 weeks, 1 day old:


The Packers were founded in the year 1919, which is the Latin value of 1331 when spelled out.

1919 is two nineteens, or 2 19's.

---
There's a secret society that uses Jesus in its name – The Jesuit Order, also known as the Society of Jesus.


Rodgers has matching 316 gematria with the Hebrew value for Jesus.