Former Minnesota Vikings Head Coach Bud Grant Dies @ 95

Here's another reminder of how numerical alignments between gematria and dates are primarily a function of the mystical Creation we live inside of. Psychopaths in control of our media can only ever hope to emulate the sensational geometry that exists around us.
---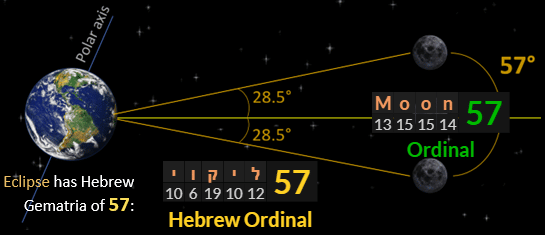 Bud Grant died at age Ninety-five on a date with Primary numerology of 57:



The first Great American Total solar eclipse occurred in August of 2017.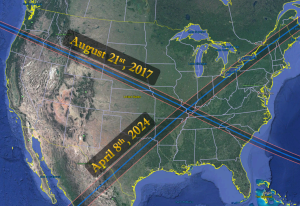 ---
The most recent Total solar eclipse was back on December 4th, 2021.


137 is the 33rd Prime number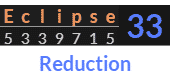 It's believed that the "Crucifixion of Jesus Christ" = 303 occurred in 33 A.D. at the age of 33.

---
Pope Benedict XVI
Harry Peter "Bud" Grant Jr. was born in Superior, Wisconsin, coached the Minnesota Vikings, and died in Bloomington, Minnesota.
Wisconsin is home to the NFL's Packers, and Minnesota is home to the NFL's Vikings.
Throughout the end of the 2022-23 NFL season, I made an extensive number of posts about the Packers and Vikings. While I had theorized that one of them might go to the Super Bowl, it all instead pointed towards their Ultimate "Jesus" game which was connected to the death of Pope Benedict XVI. See my video on Damar Hamlin for a more comprehensive understanding.

Grant coached the Vikings from '67 – '83, and then again for one more season in 1985. The Vikings entered (and exited) their game against Green Bay with a total of 515 franchise victories.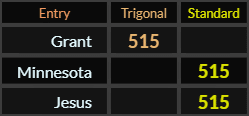 ---
Bud Grant's Vikings won one NFL Championship, defeating the Cleveland Browns in the first week of the year '70.
Grant died on the 70th day of the year:


It was a span of 70 days after that special Packers/Vikings game, 70 days after the death of Pope Benedict, and Bud died 70 days before his next birthday:

Note Grant's birthday – May 20th. This was the start of the Ignatian year in 2021, as it marked the anniversary of Jesuit founder St. Ignatius being wounded in battle.

The name "Benedict" suggests traitorship. Although Benedict was not publicly a Jesuit, his death was synced up to a prominent Jesuit figure whom he shares a name with.



---

Bud was born on the date leaving 225 days in the year while Benedict was born on the date leaving 259:

Bud Grant coached 259 regular season games
---
95

Grant's birthplace of Superior sums to 95.

The coach's real name was Harry Peter Grant, but he went by the nickname "Bud".


He died on March 11th, which is the date leaving 295 days in the year:
The 295th Prime number is 1933

The 95th Prime number is 499

---
I wonder how many people will try to tell you this man was murdered. Of course, that notion is utterly ridiculous. If someone decided he had to be murdered, they wouldn't wait until Bud was an age where over 90% of people would have already died before doing so.
Imagine how many people would love for you to think they have that much power…