The 1996 Death of Sublime Singer Bradley Nowell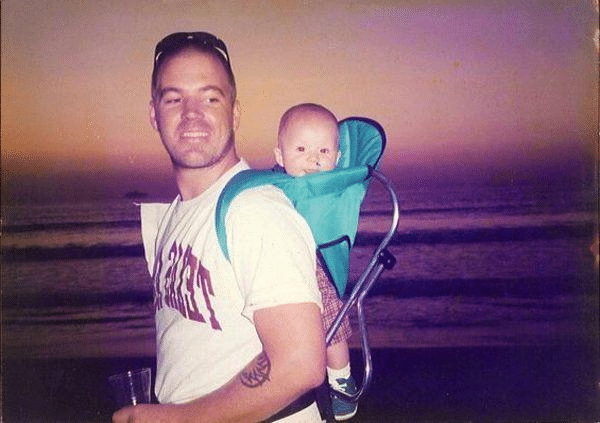 Bradley Nowell, the lead singer and guitarist of Sublime, passed away suddenly at the age of 28 just one week after getting married to the mother of his child. In the wake of his death, his band reached new levels of popularity. A unique signature of the group was Nowell's dalmatian named Lou Dog, who outlived the frontman for over five years.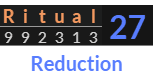 Although he was one year too old to be a member of the famous "27 Club" of dead musicians, the date of his death had both Additive and Multiplicative numerologies of 27: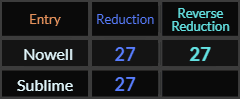 ---
"Ritual Sacrifice" Code
Following the success of Sublime's first independent album, 40oz. to Freedom, they were signed by MCA Records, which stands for Music Corporation of America.

40oz. to Freedom was released on June 1st, which is typically the 152nd day of the year. Their final eponymous album was released on a date with Primary numerology of 152:


The name Nowell comes from the French word noel, meaning "Christmas".


152 is the Reverse of 251, which is the Reverse sum of Ritual sacrifice.

---
The posthumous release of Sublime fell on July 30th, or 7/30, which is typically the 211th day of the year, leaving 154 days on the calendar: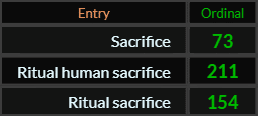 ---
"Heroin"

Bradley Nowell was born in '68 on February 22nd, or 2/22:

He died in 1996 as the result of a Heroin overdose.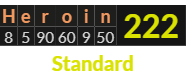 This means he was born during Brown Lunation # 558: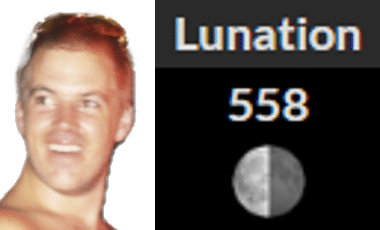 This is the Reverse Sumerian value of Heroin.

Nowell's death fell 93 days after his birthday and 9 weeks, 3 days before the release of Sublime's final record:

---
Heroin overdose has gematria of 1032 in standard Sumerian.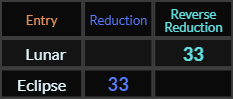 ---
Solar Eclipse Riddle
Sublime is generally recognizable by their symbol, a stoned sun which was seen on their debut album: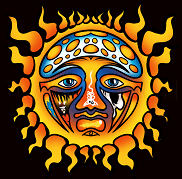 The word Heroin has remarkable overlap with the word Eclipse.

These four numbers sum to 525
Sublime singer Bradley Nowell died on the 25th of May, written 5/25 or 25/5.

---
Nowell's death appears to be heavily-connected to the code of solar eclipses.


That eclipse happened to fall on the 108th day of a leap year:


The number 108 is integral to the geometry of the Sun, Moon, and Earth:


---
Bringing it Full Circle
Nowell's full name sums to 196. 196 days is equivalent to 28 weeks.

Bradley died at the age of 28

Eclipses always occur 1, 5, or 6 lunar phases after the last one.