Packers Defeat Bears in Game With 47 Points

I mentioned Green Bay's quarterback in one of yesterday's posts. His numerology is connected to the Catholic Church, and his birthday yesterday synced up with anniversary of the death of Francis Xavier.
Today's victory for Green Bay was their 787th victory in the history of the franchise. It improved their record to 5-8.


The team Packers has matching gematria with Mason. They scored 28 points in today's game.

---
In Latin, Mason sums to 211.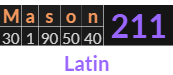 Francis Xavier's birth name was Francisco Azpilicueta.

211 is the 47th Prime number
There are 47 degrees on the Freemasonic compass, which allows for the drawing of The Circle.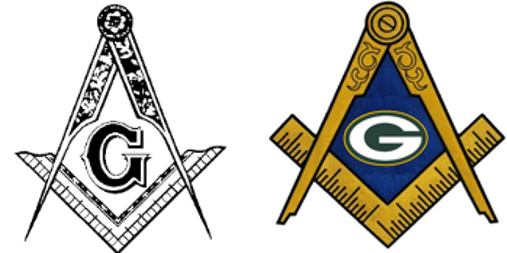 The Packers beat the Bears in a game with a total of 47 points: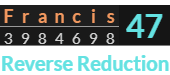 Francis, a founder of the Christian order, was born on April 7th, or 4/7. The date of his death, December 3rd, is known as the Day of Navarre in his native Spain.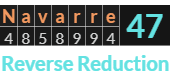 Aaron Rodgers entered today's game with a total of 470 touchdown passes: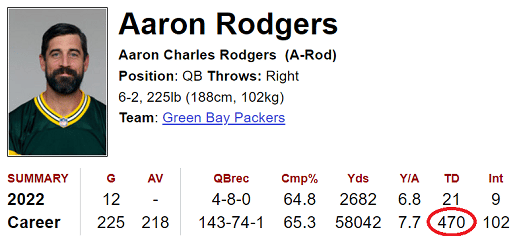 The Packers played their arch rival, the Bears, who had a 3-9 record heading into the game. This means the Bears had win 3 of their 12 games this year. The game was played in Chicago, home of the 312 area code.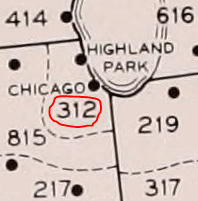 312 is the Reverse value that Aaron Charles Rodgers shares with the current pope, whose real name is Jorge Mario Bergoglio.

Notice the 201 in Ordinal. Pope Francis lives at Suite 201 of the Domus Sanctae Marthae.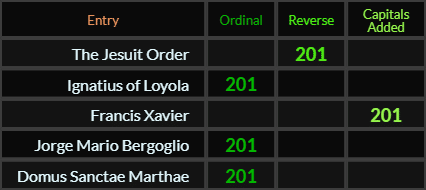 Rodgers got his 144th career win
144 is the 12th Fibonacci and 12 squared
Rodgers wears #12

---
The Jesuit Order's motto is Ad Majorem Dei Gloriam. The Society of Jesus is a Christian order. Just prior to halftime, Christian Watson caught touchdown pass.

The touchdown to Watson was Rodgers' 22nd of the season. Francis Xavier has matching 202 gematria with Green Bay, Wisconsin.
Just like Pope Francis, the city of San Francisco is named after St. Francis of Assisi.

Shortly after the Packers' win, the San Francisco 49ers lost their starting quarterback to a broken foot.
---
The last name Rodgers sums to 86 and 1324, like Saint Francis Xavier.