D-Backs Win Wiffle Ball World Series in Los Angeles
Someone asked me if I could find anything with this MLW Wiffle Ball game. I'm actually familiar with this channel – a couple of these guys made an appearance on ESPN last year and played some whiffle ball with Pedro Martinez, Jimmy Rollins, and Curtis Granderson: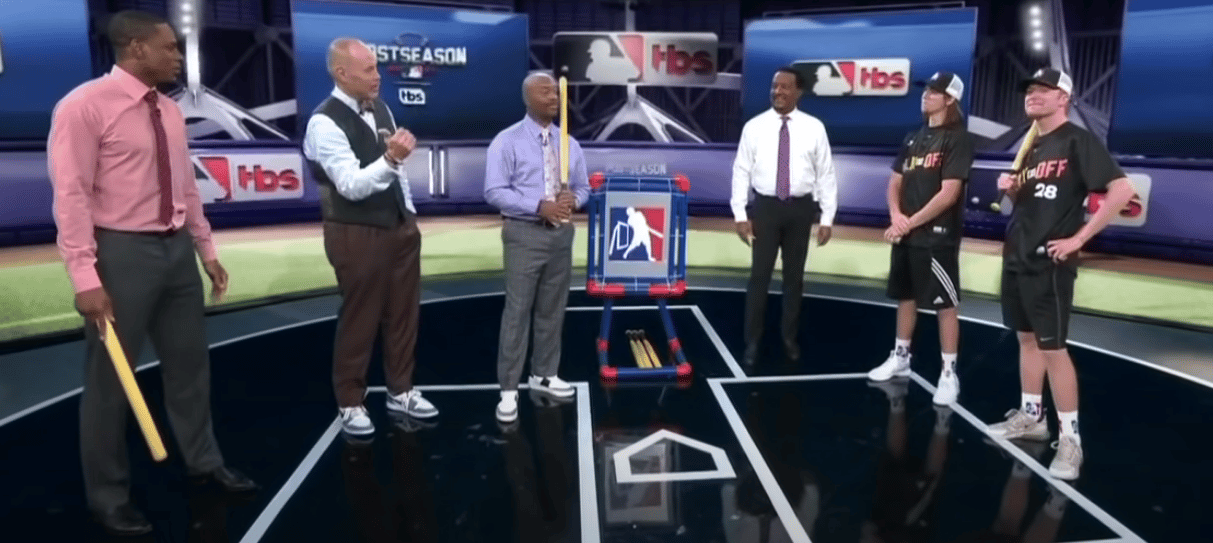 Now, if you had told me I'd be decoding whiffle ball games when I started this Blog, I may not have ever created it. But how can you deny the syncs here?
For all of the 2021 football season, I explained how 13 was the big number of Super Bowl LVI, for a myriad of reasons – the main one being that it was the first Super Bowl played on the 13th day of the month in almost a half century. 13 is the number that carried us through the entire postseason, culminating in a win for Matthew Stafford in his 13th NFL season and his first in Los Angeles, California (or L.A.).

The Super Bowl was hosted at Los Angeles's SoFi Stadium. After seeing their appearance on ESPN and the success of their YouTube channel, the staff at SoFi Stadium invited MLW to hold their World Series on the field out there in Los Angeles. According to their website, MLW was established in 2009, making them 13 years old:



13 is the 6th Prime number. The Diamondbacks, who seem to go more frequently by the moniker D-Backs, clinched their second straight championship in the 6th inning by a score of 13–2. Games are typically only three innings, so the D-Backs had to score 11 in the top half for this to happen: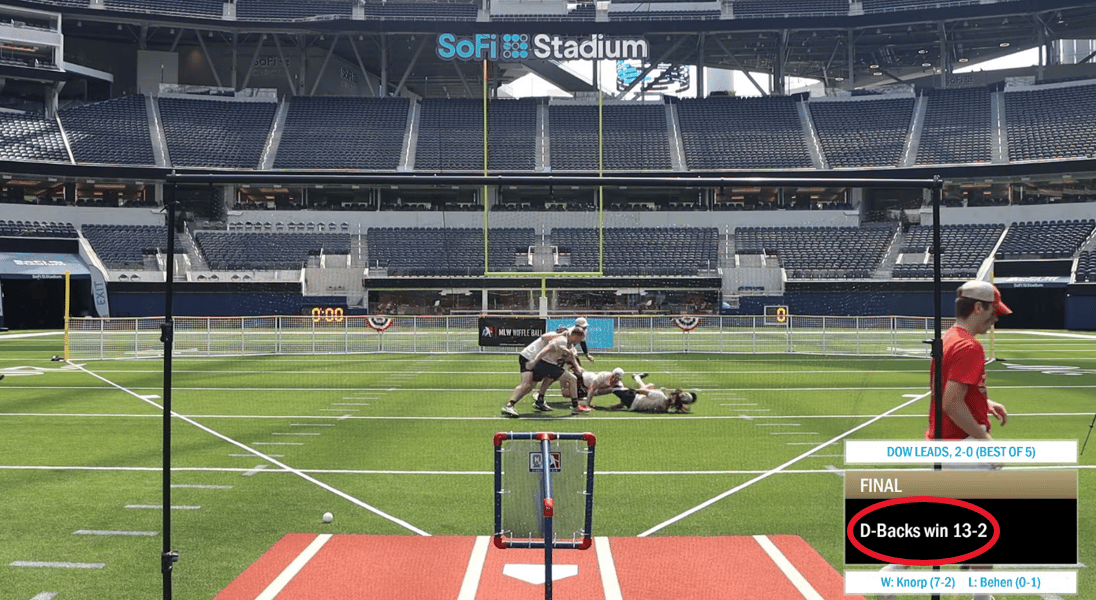 The D-Backs gave up just Two runs to pick up the '22 championship, franchise title number 2 in the last 2 seasons.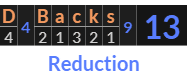 With the victory, the D-Backs avoided getting their 13th loss of the season, which would have been their opponents' 13th win of the year:

---
The starting pitcher for the D-Backs was Jonah Heath, who entered the game with 13 Earned Runs / Runs Allowed for the season (and including playoffs).

Their 13th and final run off of Brendan Baranoski was also the 13th run Baranoski allowed in the postseason. Their first eight runs came off of starter Sawyer Behen, who struck out 13 batters in the game.
All stats can be verified at their site here.