Coy Gibbs Dies @ Age 49 on Same Day His Son Wins Title
Just two days ago, I made this post on the passing of former NFL Super Bowl winner Dave Butz, who had won a pair of championships with the Washington Redskins in the 1980's.
The man who coached the Redskins to those Super Bowls, plus one other a few years later, was Joe Gibbs. Gibbs retired from football and entered motorsports by starting Joe Gibbs Racing, although he did come back and coach for a few years in the early 2000's.
Gibbs' grandson, Ty Gibbs, happened to win the Xfinity Series championship the very next day, November 5th. Later that same night, Ty's father and Joe's son, Coy Gibbs, died "suddenly" in his sleep at the age of only 49: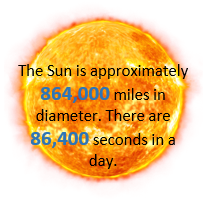 Coy Gibbs was born on December 9th, or 12/9. The next solar eclipse is a rare Hybrid Eclipse, which belongs to Saros Series 129.
Butz died 167 days before that Hybrid Eclipse, and Gibbs died a span of 167 days before the same date:

167 is the 39th Prime number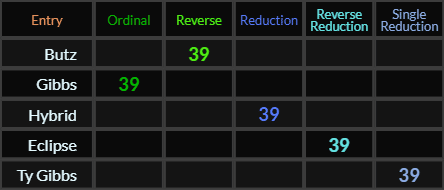 ---
Today, the Commanders, which is the new name for the Redskins, lost the 647th game in franchise history (including postseason). 647 is the 118th Prime number, and Coy Gibbs died just as the 118th World Series was finishing up.

---
33 / Eclipse Code

1089 is 33 squared
Joe Gibbs was born on the 330th day of a leap year:


Ty Gibbs clinched his championship yesterday at the 33rd and final race of the Xfinity Series season, which was held in Phoenix (PHX), a city that sits on the 33rd parallel.
By winning the race, Ty got his 33rd career Top Ten finish.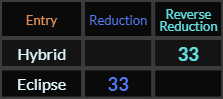 ---
33 is a number of Ritual human sacrifice.



Joe Gibbs Racing used to be run by Coy's brother J.D. Gibbs, who himself was a former stock car driver. However, in 2019, J.D. died from some type of rare degenerative neurological disorder.

The Saros is a period of 223 lunar phases

It's interesting that both Coy Gibbs and J.D. Biggs would die in connection to the same Solar eclipse when they each share 134 gematria with that phrase.

---
"Ritual Sacrifice" Coding
Coy Gibbs, who died in PHX after the Xfinity championship, died a span of 21 days before Joe Gibbs' 82nd birthday: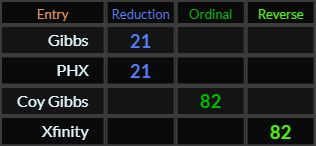 ---
This means Joe Gibbs is currently 81 years old.

Ty Gibbs, who won the 41st Xfinity Series championship, was born on the 4th of October, or 4/10.

Ty's full name has matching gematria with Xfinity Series.
---
"Blood Sacrifice" Coding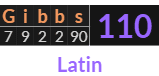 J.D.
Gibbs

raced the #11 car
He died on the 11th day of the year

11 squared is 121. Joe Gibbs Racing is a perfect match with the phrase Blood Sacrifice, including the numbers 121 and 257.


J.D. Gibbs

would currently be 53 years old

---
In Latin, Blood sacrifice sums to 332.