NFL Coach Adam Zimmer Dies Suddenly @ 38
Adam Zimmer, the son of former NFL coach Mike Zimmer, was found dead last week in Mendota Heights on Halloween.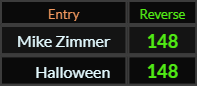 Minnesota is home to musician Bob Dylan, whose birth name of Zimmerman is very similar to Zimmer.

---
"Death" Code
The former
Minnesota

assistant was only 38 years old: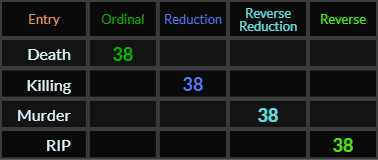 In Standard English gematria, the word Death sums to 218.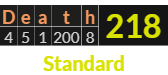 The Sun reaches 218° of the ecliptic each Halloween. 218 is the area code of northern Minnesota, where Bob Dylan was born. 38 and 218 trace back to the Hebrew values for Moon.

---
In English, Dylan's full name has matching gematria with The Moon.

The Moon has a 57° range of declination: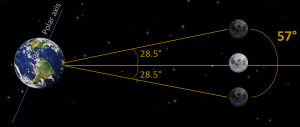 Dylan was born exactly 570 lunar orbits before Adam Zimmer, who would later die 5 months, 7 days after Dylan's birthday:



---

Prior to his death, Adam Zimmer signed on as on "offensive analyst" for the Cincinnati Bengals. His father Mike is currently an "analyst" for Jackson State University, who is coached by former two-sport athlete Deion Sanders, who used to be an "analyst" for CBS and ESPN. Jackson State happens to be undefeated.
A Bengal is a type of Tiger, and Jackson State's mascot is the Tigers. We are currently in the Chinese year of the Tiger.



---
Deion Sanders
Zimmer

was born in the year '84

Deion Sanders was born on a date with Standard numerology of 84:




---


Zimmer died on a date with Primary numerology of 83:


---
Adam Zimmer was born in 1981. On the calendar, 1981 days is equivalent to 283 weeks.

283 is the 61st Prime number
Halloween is the date that leaves 61 days in the year:


Deion was born on August 9th, or 

8/9
---
"Thirteen"
Adam was pronounced dead at

1:13


His birthday was January 13th, or

1/13
Zimmer was born on the 13th day of the year, on a date with Primary numerology of 117:


Jackson State Tigers coach Deion Sanders has Primary birth numerology of 103:


Adam Zimmer

died on October 31st, or 10/31