Aaron Judge Chasing Roger Maris's Home Run Record
Roger Maris was the man who broke Babe Ruth's longtime single-season home run record, which was 60.

---
To this day, no American League hitter has matched this tally. However, it looks like Roger's record is in danger here in 2022.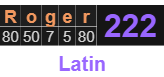 This season, a player named Aaron Judge is threatening to break Maris's record, needing just four more homers to tie him.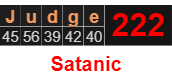 ---
The Moon / 666
It's been 61 years since Maris hit 61 home runs in the year '61
The 61st Prime number is 283

Perhaps the most significant number connected to The Moon is 666.

666 is essentially the Reduction gematria of Roger Maris.
Both he and Judge had their best seasons playing for New York.

Maris hit 275 career home runs.

---
6×6×6 =

216


Aaron Judge made his Major League debut in 2016
His debut fell a span of 244 days after the anniversary of Roger Maris's death, and 123 days before the next anniversary:


---
A lot of people say Six six six when reading 666 aloud.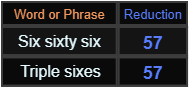 There are 57° in the Moon's range of declination.

Roger Maris made his Major League debut in the year '57. Aaron Judge made his Major League debut on a date with Primary numerology of 57:


In Single Reduction, Maris's full name sums to 99. This is the number Aaron Judge wears on his uniform: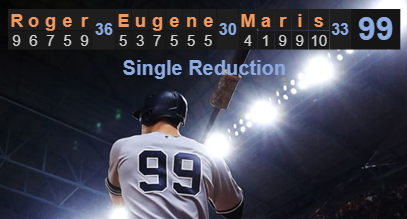 When you turn the number 666 upside-down, you get 999. This is reflected in the Ordinal gematria of The Moon.

Both of their full names share gematria of 90.

---
Six six six and Triple sixes both also sum to 156.
These digits sum to 1214 in Latin
Roger Maris died on 12/14