Queen Elizabeth II Dies at 96 Years Old
It actually happened today: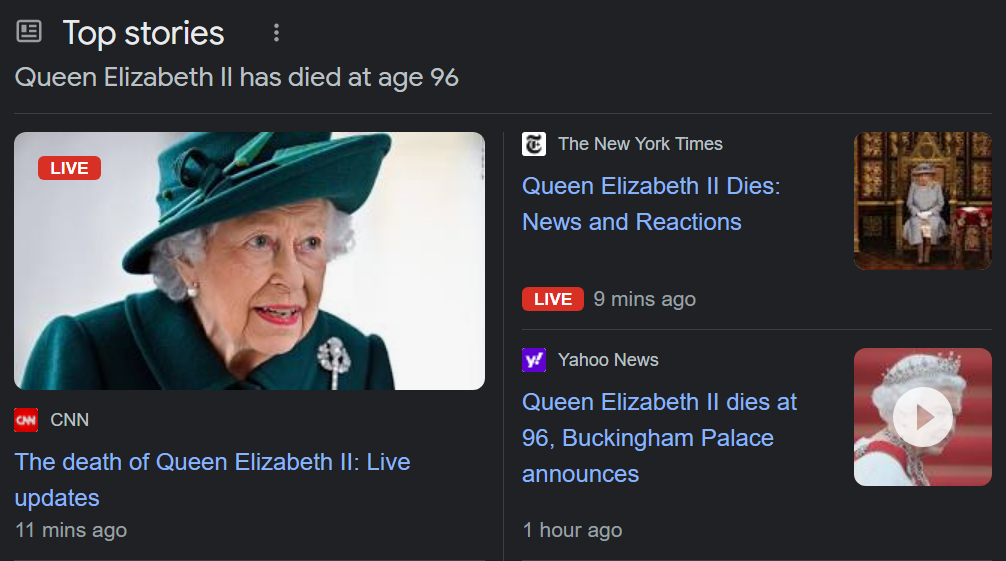 This post will examine how her passing at age 96 is connected to the Queen's COVID-19 vaccination in 2021, and her subsequent diagnosis of the illness, which is commonly referred to as Corona, earlier this year.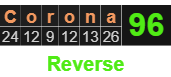 Corona is Latin for "crown". Following her death, the crown is passed down to her firstborn son, Charles.
Another strong connection is that within the past week, the "queen" of the Tennis world, Serena Williams, played what is said to be her final professional tennis match:

Serena's full name sums to 201 in the alphabetic order.

In October of 2019, just months preceding the "real" pandemic, a collaborative event called Event 201 was held to simulate the global response to a potential coronavirus pandemic. It happened on October 18th, the exact same day as the Military World Games began in Wuhan, China, where the disease allegedly originated from.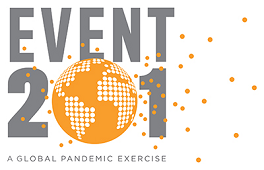 The vaccines were first administered on December 14th, the same date as a total solar eclipse whose point of greatest eclipse passed directly over Argentina, which is home to Pope Francis, whose real name sums to 201.

He's the first-ever pope from The Jesuit Order and lives at Suite 201 of the Domus Sanctae Marthae.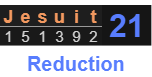 On Sunday, it will be exactly 21 years after the attacks of 9/11, which fell on the date leaving 111 days in the year:

It's been reported that she died at 6:30 pm local time, the 1110th minute of the day: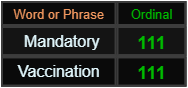 The Queen was born on the 111th day of the year:

---
When you write out the digits Two zero one, they sum to 156.


The 156th Prime number is 911
The Queen died 1056 days after Event 201 and 911 days after the World Health Organization declared a global pandemic:


---
Covid "Nineteen"
Event 201 took place on a date with 67 numerology:




67 is the 19th Prime number
The disease is called COVID-

19


She and Philip were vaccinated on 1/9
The Queen died exactly 19 months before the 2024 total eclipse: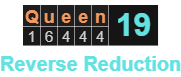 She died at Balmoral Castle.

---
King Richard
In November of 2021, the film King Richard was released nationwide in the United States. Serena Williams, her sister Venus, and her father Richard are the main characters of the film.

The Queen died on the 251st day of the year, which also Serena in Standard: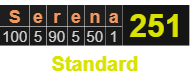 251 is the 54th Prime number

The planet Venus entered Virgo earlier this week, which is the sign of its Fall.
---
In the United States, Donald Trump first declared a national emergency for the Coronavirus pandemic on March 13th, the date leaving 293 days in the year:



293 is the 62nd Prime number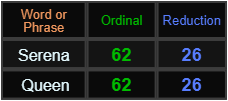 ---



This means the Queen got Coronavirus 93 days (or a span of 94 days) after the film, which equates to a span of 13 weeks, 3 days: