Famous Football Coach Gary Gaines Dies @ 73

Just like Ivana Trump and Olivia Newton-John, more news about a celebrity death at the age of 73.

Gary Gaines was famous for coaching high school teams, but he did spend a few years as a college coach for Abilene Christian, who recently hired Keith Patterson as their new coach in December.

Gaines was best-known for being the high school football coach who inspired the film Friday Night Lights, during which his character gives a passionate speech about being Perfect.
His death made the news today, a date with Primary numerologies of 73 and 37: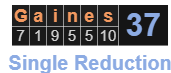 Friday Night Lights was ranked as the 37th best high school movie by ESPN:

The movie was based on a book with 370 gematria. The coach has now passed away in 2022.

Permian's mascot is a Panther.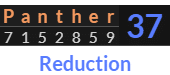 The 37th Prime number is 157

---
The speech is called Being Perfect.



Odesza consists of DJ's Catacombkid and BeachesBeaches. More on this connection below.

---
Friday Night Lights & 55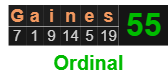 Gary died 255 days before his birthday. His character is played by Billy Bob Thornton, who was born in the year '55:

Gaines was born on May 4th, or 5/4, which is the Reduction value of Fifty-five.

Friday Night Lights came out October 8th, or 10/8
October 8th is also written as 8/10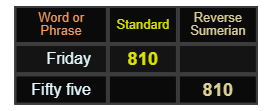 ---
"Billy" = 75, and Billy was born exactly 75 months after Gary Gaines. But there's another solid connection between them.

The movie chronicles the journeys of athletes playing on Friday night for the high school in Odessa, Texas and is based on the book by H.G. Bissinger.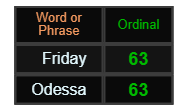 ---
Friday Night Lights was directed by Peter Berg.


With the end date, this is 165 days.


The movie focused on Odessa's '88 High School football team.

---
Odessa / Odesza
In Reduction, Odessa, Texas sums to 33.





Last month, I made this post about how the musical group Odesza was releasing their album by the numbers.

By sheer chance, I found myself listening to a number of Odesza performances yesterday, the same day as Gaines' passing: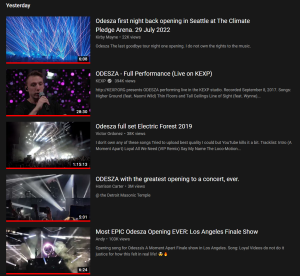 That date was the 22nd of August, or 22/8. Their latest album is called The Last Goodbye: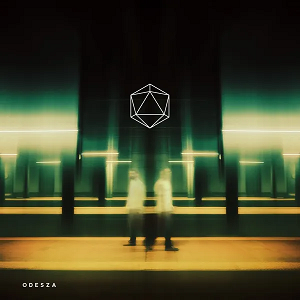 Think about how "The Last Goodbye" could be construed as a message before Death.


Death has matching 97 gematria with Gary Gaines and Odesza.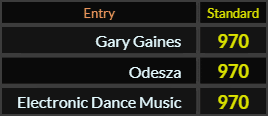 In that cipher, Death sums to 218.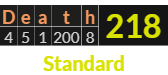 Gaines died 2 months, 18 days after Harrison Mills' birthday and a span of 218 days before Clayton Knight's birthday:

In Latin, Death and Homicide both sum to 118. Friday Night Lights has a runtime of 118 minutes.

Knight and Mills both have birth numerology of 118:




---
77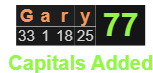 Gary's initials are G.G., which is 7-7 in gematria.
He was born on a date with Primary numerology of 77:

He was portrayed by Billy Bob Thornton during his time at Odessa Permian. Gaines would go on to coach one college team – Abilene Christian.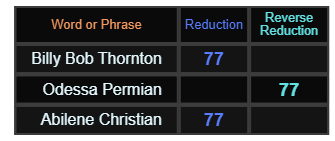 Gaines reportedly died after a five-year battle with Alzheimer's disease, which was named after a psychiatrist named Alois Alzheimer.
Alzheimer would have been 57,777 days old:

Alzheimer was born on 14/6.

This is the same birthday as Donald Trump, who sued the government for the Mar-a-Lago raid on the same date.