Queen Guitarist Brian May Tells People to Get Vaxxed

This news about Brian May was published today, a date with a Life Lesson number of 38:



The word Horrendous is quoted in the headline. Today is 5 months, 2 days after May's birthday.


---


It's also exactly 30 weeks before his next birthday. "Corona" = 30, "Fear" = 30. He is a founder and the guitarist of Queen.

---
Freddie Mercury
Another founder of Queen was Freddie Mercury, who died from another epidemic (AIDS). His last name Mercury reminds us of a toxic element of vaccines.
Perhaps Queen's most memorable show was the Live Aid concert, which was the climax of the recent film about the band: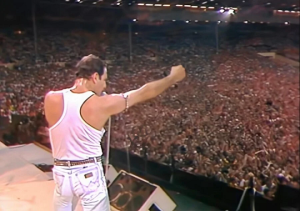 The Live Aid concert was in 1985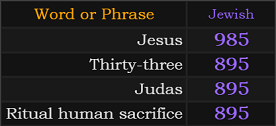 Jesus is said to have died at age 33. "Lord and Savior Jesus Christ" = 303, "Crucifixion of Jesus Christ" = 303. The 33rd Prime number is 137 and Live Aid was on 13/7.
---
Brian May is 74 years old
Today has Primary numerology of 74:





It's believed by many that Jesus was born on September 11th, or 9/11.