Former Senator and Presidential Candidate Bob Dole Dies @ 98

Bob Dole first became a United States Senator in '69. The number 69 is the astrological sign for Cancer:



---
Dole had been diagnosed with Lung cancer earlier this year.

He was from the small town of Russell, KS, which sits on the 98th meridian: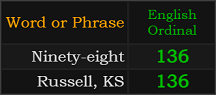 Dole is credited with 79 years of service to his nation:


---
NFL Sync


On the day he died, the Kansas City Chiefs, who play in Dole's home state, beat the Denver Broncos 22-9 to pick up Andy Reid's 229th regular-season victory and 99th with the Chiefs:

229 is the 50th Prime number

Recall how the Chiefs won their first Super Bowl in 50 years in 2020. This game was also the Broncos' 440th all-time regular season loss and their head coach Vic Fangio's 44th game as head coach.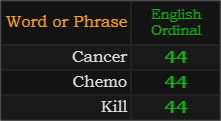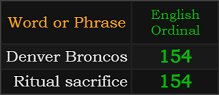 ---
Bob Dole was born on July 22nd, or 22/7.

With the end date included, he died a span of 137 days after his birthday. He was born 13 years, 7 days before his wife. 137 is the 33rd Prime number – Dole was an acknowledged 33rd-degree Freemason.
Most people woke up to this news on December 6th, written 12/06, which isn't all that dissimilar from Dole's Latin gematria.