Legendary Football Coach Bobby Bowden Dies @ 91

Bobby Bowden was the longtime coach for the Seminoles of Florida State University. He coached his final game, which just happened to be against his former team West Virginia, on January 1st, 2010, written 1/1/10.

He died in Tallahassee, Florida at the age of exactly 1101 months, which was exactly 39 weeks after his birthday:


The current coach of the Seminoles is Mike Norvell: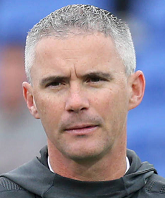 Norvell was born on 10/11
He is currently 39 years old
---
Mike Norvell's full name sums to 88.

Today is the first day of Norvell's 88th week as the team's head coach.
Bobby Bowden died on August 8th, written globally as 8/8. His initials BB look similar to the number 88, which is the Reduction value of Florida State Seminoles.


88 is 11×8
Bowden was born on 11/8

Bowden won his first National Championship in '93.

When Mike Norvell was hired, Bobby Bowden was both 90 years, 30 days, and 32,903 days old:

---


Bowden won his second and final National Championship in '99.

---
Jimbo Fisher
Bobby Bowden was born in Birmingham, Alabama in the year '29. The 29th Prime number is 109.


After Bobby Bowden was fired, he was replaced by head coach Jimbo Fisher, who was born on October 9th, written 10/9.
At the time of Bowden's death, Fisher has a total of 109 career wins:

The 19th Prime number is 67
Bobby had Primary birth numerology of 67: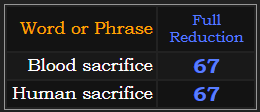 Bobby's son Tommy Bowden, who also coached college football, is currently 67 years old.

His real name is John Fisher.