Instagram Influencer Alexis Sharkey Found Dead

According to this page, Alexis was exactly 23 years younger than her husband, who has a listed birthday of January 22nd, 1971.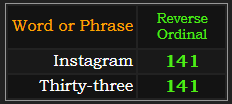 In Ordinal, Instagram matches Sharkey in Reverse.

102 is the gematria of JAWS with capital letters.

---
JAWS Riddle
When I saw the name Sharkey, the first thing that popped into my head was JAWS. This movie begins with JAWS killing a woman who was skinny dipping on Amity Island. Alexis Sharkey's body was found nude in Houston, Texas.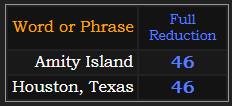 Instagram was founded on a date with 46 numerology:

---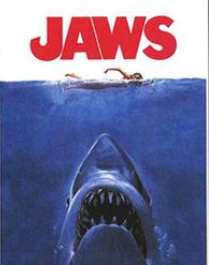 It was on a date with Primary numerology of 78:

---
JAWS sums to 157, like the Ordinal value of Alexis Sharkey.

Both Sharkey and JAWS sum to 522.

---
JAWS syncs up with Influencer.

53 is the 16th Prime number

Instagram

was founded on 10/6

November 27th was a span of 160 days (or a span of 5 months, 8 days) after the anniversary of the release of JAWS:


She died on a date with Standard numerology of 58:

---
"Blood Sacrifice" Code
Alexis and her husband were born 1200 weeks, 1 day apart. She died 121 months, 21 days after Instagram was founded:


The company was founded 257 days after her birthday, when she was 6101 days old: