Tucker Carlson Staffer Fired Over Bigoted Remarks

The 28th Prime number is 107
This story was published on July 10th, or 10/7



The writer's comment was about LASIK eye surgery.

---
Carlson's show is called Tucker Carlson Tonight.
253 is the 22nd Triangular number
The name of the fired writer is Blake Neff.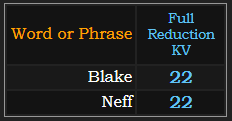 Carlson is defined as a paleoconservative. Notice how that word has matching 202 / 257 gematria with total solar eclipse.

The ultimate eclipse number is 1331, which has matching Jewish gematria with paleoconservative.




On the date of the second Great American Total Solar Eclipse, Tucker Carlson will be 20052 days old: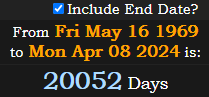 383 is the 76th Prime number

---
Tucker Carlson was born in '69.

July 10th is the 192nd day of a leap year:

The name Blake Neff has more eclipse numbers.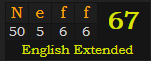 ---
Headline Gematria
CNN's headline yields 1106, an upside-down 911, and 1189, which is just one number off 1190.

This is part of the media's offensive division campaign against the public.