Twitch Streamer Reckful Commits Suicide @ 31

WarCraft streamer Byron Bernstein died on 7/2 in Austin, Texas.




7/2 was the date of the last total solar eclipse in 2019. Austin, Texas is in the path of the 2024 Great American Eclipse.
---
Reckful was 31 years old.

Bernstein was 311 days before his birthday, or 31 years, 1 month, 3 weeks, 3 days old: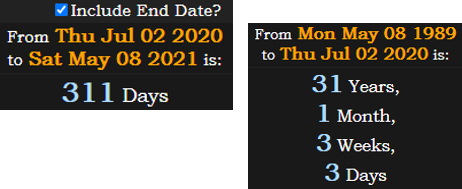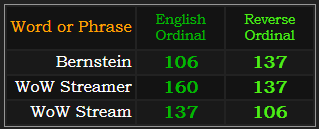 Byron also matches the game he was best-known for, WoW.


---
Byron's death fell on a date with Standard numerology of 29:


Twitch's parent company is Amazon.


The date also had Primary numerology of 49:

Amazon was founded in '94. It was 9494 days old on the date Bernstein died. The next day, when most people found out, Twitch was a span of exactly 9 years, 4 weeks old: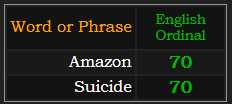 Twitch was also 9 years, 27 days old on the date of his death. "Sacrifice" = 927 (Squares).