Navy Football Player Found Dead in Dorm

This death is related to the head coach of Navy's football team, Ken Niumatalolo. This past season his 12th as head coach.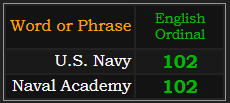 Niumatalolo is the winningest coach in team history. He was honored with a special induction into the Polynesian Football Hall of Fame back in 2014:

The date was January 23rd, or 1/23. This past week, a member of his team died. David Forney was from Walkersville, Maryland.


On the date Forney died, Coach Niumatalolo was 20011 days old:



---
Niumatalolo's induction ceremony was a span of 2220 days before Forney passed away: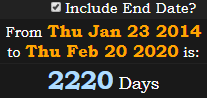 When Niumatalolo was originally hired in 2007, he was exactly 2,222 weeks old: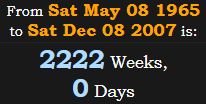 Forney passed away on 2/20. This story made national headlines. 2/22. The 22-year-old was the 2nd midshipman to die on campus in the last 2 weeks here in 2020.


The 22nd Prime number is 79



"Football" = 83 (Ordinal)
"Head coach" = 83 (Jewish)
83 weeks = 581 days
---
The U.S. Naval Academy was founded in 1845, making it 174 years old:

The man who passed away was David Forney.

Navy's football team currently has 570 losses and 57 ties:

---
The date of his death had Primary numerology of 62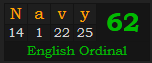 ---
Forney wore #68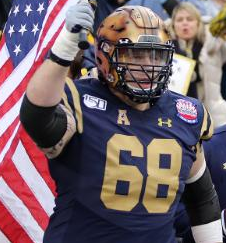 Niumatalolo began his current stint at Navy as an offensive line coach.

He was found in Bancroft Hall

Coffins are 6′ deep and 8″ long. Remember the inverse of 68 is 86.