Super Bowl 54 Coaches – Kyle Shanahan & Andy Reid
This year's Super Bowl falls exactly 895 days after the 2017 Great American eclipse:


33 is the gematria of Joe Montana's nickname, Joe Cool

The 33rd Prime number is 137
Joe Cool played his final game on a date with Standard numerology of 137

That date also had numerology of 156 and 66

These numbers are found in the gematria of both thirty-three and eclipse

Super Bowl 54 will be played on February second, the 33rd day of the year:

It falls 33 days after the anniversary of Montana's last game:

Kyle Shanahan was hired as the 49ers' head coach span of exactly 156 weeks before the game: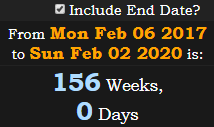 Kobe died one week, or seven days, before the game.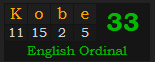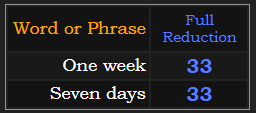 ---
Thirty-three sums to 156 and 141 in both Ordinal ciphers. Notice how both 156 and 141 sum to 226 in Ordinal: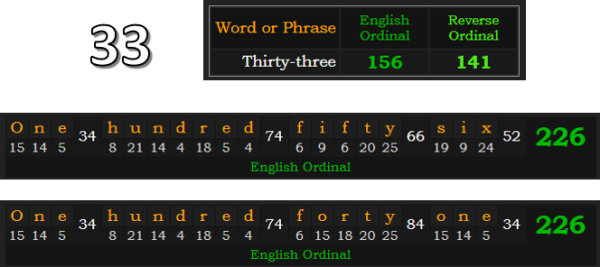 Andy Reid, the head coach of the Chiefs, will be 22600 days old:

His quarterback is Patrick Mahomes


Andy Reid would get his 222nd career victory
The Super Bowl will be held on 2/2/2020
His opponent is San Francisco

The 202nd Prime number is 1231

The 22nd Prime number is 79
Kyle Shanahan was born in '79
Andy Reid's birthday this year falls on the 79th day of the year:

---
Reid will be 62 years old on a date with Primary numerology of 62



If Reid loses, his playoff record with Kansas City would fall to 4-6. He will be 46 days before his birthday:


A loss would keep him at 81 wins with Kansas City.

The two coaches of Super Bowl 54 have birthdays separated by 270 days:

---
This could be totally random…but worth documenting. Patrick Mahomes is trying to push his overall QB record to 28-8. This is interesting because the Governor of Montana will be exactly 2808 weeks old on gameday: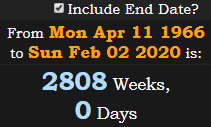 Both Mahomes and Joe Montana have matching numerology with the date Montana was admitted to the Union: