Ken Starr Hired to Trump's Defense Team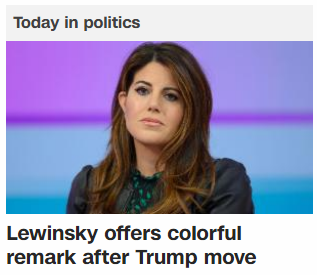 The Drudge Report first broke the news about the Clinton-Lewinsky affair on January 17th, 1998:

The scandal was ultimately detailed in the Starr Report, written by former Solicitor General Ken Starr, who spent four years investigating the incident. Today, we got this headline:

I commonly document the significance of the number 58 to Donald Trump, who won the 58th presidential election 58 years after the year '58. Sworn in on a date with 58 numerology, 58-story Trump Tower….
Today also has Primary numerology of 58

Appropriate for a news about Trump's Defense team.

---
Metonic Cycle Riddle
Monica Lewinsky's full name sums to 244 in the alphabetic order.

Notice the 109 in Single Reduction. The number 19 sums to 244 in Jewish gematria:

There are 19 years in the Moon's Metonic cycle.

---
Monica Lewinsky was born just 2 days after Ken Starr turned 324 months old:


Ken Starr was born a span of 38 days after Donald Trump: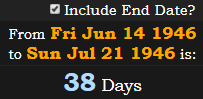 Today's news has Standard numerology of 38

The 38th Prime number is 163
Starr's July 21st birthday leaves 163 days in the year:

---

The 21st Prime number is 73
Trump is currently 73 years, 7 months, 3 days old: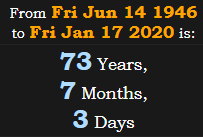 Monica Lewinsky was born in the year '73
The 73rd Prime number is 367

Lewinsky's birthday can be written 23/7
79 is the 22nd Prime number
Ken Starr was born on July 21st, the 202nd day of the year:

Today's date in the year 2020 is exactly 22 years after the Clinton scandal broke: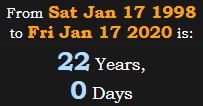 Today has a Life Lesson number of 22