José Altuve Sends Astros to World Series w/ Walk-Off

The Hitter
Former AL MVP José Altuve hit a walk-off home run last night, sending the Astros back to the World Series.

193 is the 44th Prime number
The Yankee's 44th and final hit of the series tied the game at 4-4, which was the score when José Altuve hit the game-winner.


---
The Pitchers
44 is 4×11
Astros pitchers walked 4 and struck out 11

The Winning Pitcher of the game was Roberto Osuna, whose 2/7 birthday matches Altuve's uniform #27

Counting both the regular season and postseason, the Astros now have 114 wins. Altuve's home run was hit off of Yankees' closer Aroldis Chapman, who was born exactly 114 weeks before Altuve: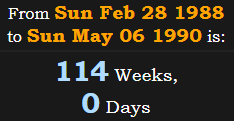 ---
Chapman has a Life Lesson number of 56

Altuve's birthday is May 6th, or 5/6

Chapman was born on 2/28. His birthday is 2 years, 2 months, 8 days before Altuve's: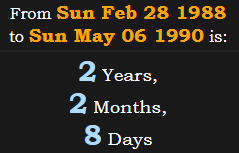 If these games weren't rigged, and this numerology was organic, would Chapman really have this stupid grin on his face after surrendering the hit that ended his team's season?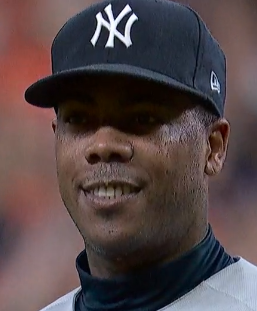 ---
Last night's game began at 7:08 CST and lasted 4 hours, 9 minutes. This means that in New York, Altuve's home run occurred during the morning of October 20th, written 20/10

Altuve was born in 1990. The date 20/10 falls 199 days before his next birthday:

199 is the 46th Prime number
The final score was 4-6



---
Bonus
Altuve's walk-off sent the Astros to the 115th World Series.

The Astros will be playing against Washington

It was a blown save that allowed Altuve to step up and win it in the 9th inning.

---
Let's also appreciate how José Altuve matches The Astros in gematria: