Trump Says He's the "Chosen One"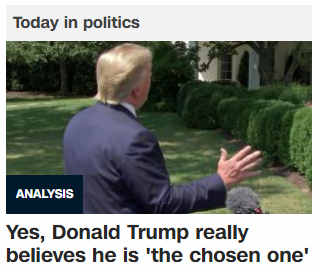 Today has primary numerology of 68



Trump is 68 days after his birthday:

68 is quite similar to the number 98…

---
Trump has been in office for 31 months, 1 day: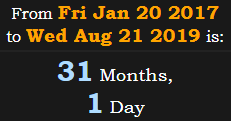 311 is the 64th Prime number

This is also 213 days since the second anniversary of his inauguration:

2/13 is the 44th day of the year:



---
Today's Standard numerology is 48


Trump's quote came from his discussion about trade with China

This is the same guy who's trying to build a wall…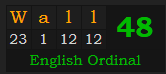 ---
Headline Gematria
As I've always said since day 1…Trump is representative of Saturn, the keeper of time.




Trump was born on the same date as a total lunar eclipse. Today is the two-year anniversary of the Great American total solar eclipse.