Man Convicted of Murder in 2018 Shooting of Shoplifter

The store clerk was found guilty on August 16th, the date leaving 137 days in the year:


This also matches the name of the Mayor of Memphis, whose numerology we will also review:

August 16th had 63 numerology:



---
City of Memphis
In Jewish gematria, shoplifting and murder both sum to 399

This is interesting because the shoplifter's name, Dorian, matches both murder and Memphis, the city in which this occurred, in Reduction: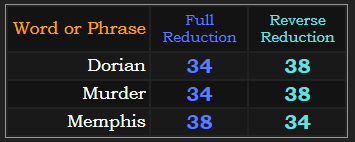 The city of Memphis was 9980 weeks old on the date of the murder at Top Stop Shop


Anwar Ghazali is being sentenced on 9/23
The murder at Top Stop Shop was on 3/29



Store clerk Anwar Ghazali has 211 gematria in both primary large-number ciphers:

---
"Ritual Sacrifice" Riddle
CNN's headline sums to 1219 in Reverse gematria:

Memphis was incorporated on the date 12/19 in 1826. On 29-Mar-2018, the date of the murder, the city was 191 years, 100 days old: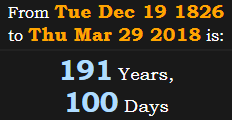 911 flipped upside-down is 116
The Mayor of Memphis, Jim Strickland, had been in office for 116 weeks:

If you include the end date, it would be exactly 117 weeks.

The 116th Prime number is 641
On the same date, Strickland turned exactly 641 months old: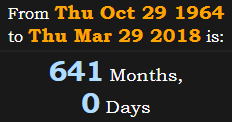 On the date of the guilty verdict, Mayor Jim Strickland was in his 20015th day since birth: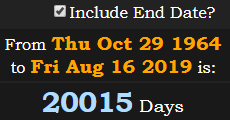 Caveat: Strickland's Wikipedia page curiously has two different birthdays in two different years.
---
The murder was a span of 15 months, 4 days before the next total solar eclipse: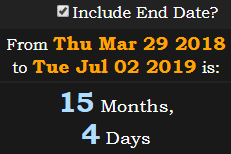 ---

The last name of the 17-year-old black teen in this story is Harris

In Hebrew gematria, sacrifice sums to 347


This is the Reverse value of store clerk Anwar Ghazali



Jim Strickland is the 64th Mayor of Memphis.