Elijah Daniel Buys Hell, Michigan, Flies Gay Flags

YouTuber Elijah Daniel recently made headlines for only permitting the rainbow pride flag to be flown in the town of Hell, Michigan.


Daniel was in his 160th day of his age: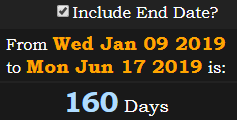 The 16th Prime number is 53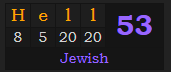 ---
Elijah Daniel was 9290 days old:


929 is the 158th Prime number

---
"Flag" Riddle
Daniel was 206 days before his next birthday:

June 17th had Reduced numerology of 26, matching the Ordinal value of the word flag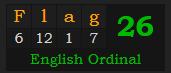 Michigan became a state on the 26th day of the year
The 26th Prime number is 101

223 is the 48th Prime number

June 17th has matching gematria with rainbow


---
The 13 / 33 Mason Code
The date's life lesson number was 35, like YouTube


Elijah Daniel's birthday is January 9th, written 1/09 in Detroit

169 is 13 squared
91 is the 13th

Triangular

number



His date of birth had a Life Lesson number of 33


Not only does gay sum to 33, but so do a number of related pejorative slurs. Consider how Elijah raps under the name Lil Phag




The 33rd Prime number is 137

Thirty-three is related to 666 through gematria.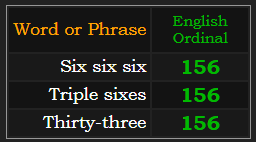 This publicity stunt fell a span of 666 days after the Great American total solar eclipse: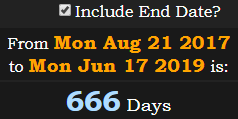 The state of Michigan was 66616 days old:

---

This was done in protest to Donald Trump, who took office at the age of 70 years, 7 months, 7 days: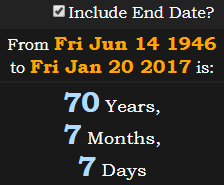 777 is the gematria of the Masonic motto, order out of chaos (ordo ab chao in Latin)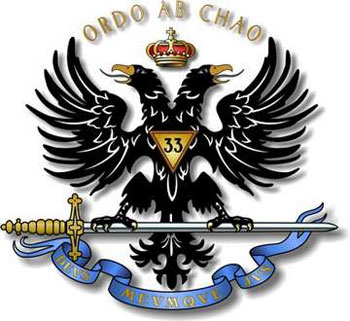 Freemasonry's full name has gematria of 227, like ritual and symbolism



Mayor of Gay Hell, Michigan sums to 227, which is the inverse of the 722 Jewish value of Elijah Daniel