James Holzhauer's Jeopardy Streak Ends in 33rd Game
The winning streak of Jeopardy contestant James Holzhauer began on April 4th, the 94th day of the year:


The streak ended on June 3rd, written 6/3 here in the United States.

It was his 33rd appearance on the show.

It was on a date with 48 numerology:

The 48th Prime number is 223
The new champion is Emma Boettcher

---
Crucifixion Riddle?
James Holzhauer's birthday is not available, but we do know his streak ended 316 days after Alex Trebek's birthday:



Jesus was crucified under an eclipse at age 33

Holzhauer's streak ended in his 33rd game, which was aired 61 days after his first: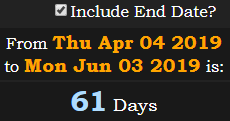 It was exactly 93 weeks after the most recent total solar eclipse: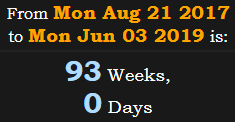 It's believed that Jesus was crucified on the 93rd day of the year, between 9 a.m. and 3 p.m.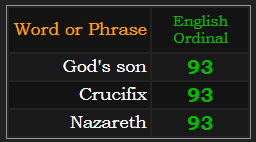 ---
Holzhauer's streak is the longest since Ken Jennings, who was born in '74 and won 74 consecutive games.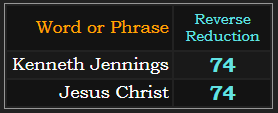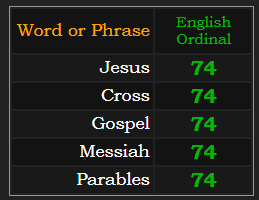 Jennings was 192 days after his birthday when his streak ended on November 30th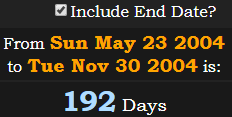 1331 is the ultimate eclipse number. November 30th is the only date with 1331 gematria in the Jewish cipher, and was the date of the only total solar eclipse in the year 1331




The winning streak lasted 181 days:

It began 15 years, 1 day before Holzhauer's streak ended: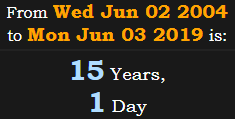 ---
Jennings' loss was on the 673rd anniversary of the 1331 total solar eclipse: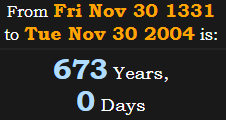 673 has overlapping gematria with 1331 eclipse

673 is the 122nd Prime number


The first episode of the current version of Jeopardy! aired on a date with Primary numerology of 122: