7 South Koreans Die in Boat Crash




The boat accident in Budapest, Hungary made news on May 30th, a date with 74 and 47 numerology:

Seven people drowned in the Danube River in Budapest because they weren't wearing life jackets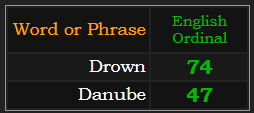 Budapest is on the 47th parallel
74 and 47 are the numeric values of killing

The numbers are also associated with the circle

The Masonic compass is set to 47 degrees: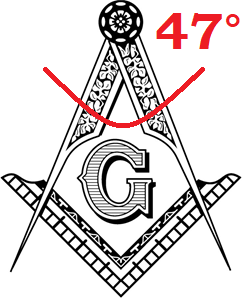 47 is the 15th Prime number
The circle is the 15th letter of the alphabet
Today is the 150th day of the year:




To get the Pi symbol on a Windows keyboard, you use (Alt+227). This is because 22÷7 = 3.14


227 is also the Ordinal value of Hungary & South Korea and boat accident

The flags of North and South Korea both have circles.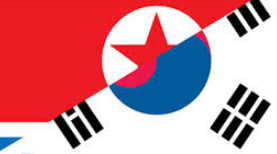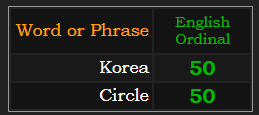 ---
Eclipse Code
An eclipse is the intersection of the two largest circles in the sky.

Today's date has matching gematria with thirty-three

It's said that 33 Koreans were on board:

Today is 33 days before this year's total solar eclipse:
The crash itself was 34 days before the eclipse. This is fitting, considering there were seven dead in the Danube River in Budapest




The date of the accident was 5/29
---
Seven people are confirmed to have died:

Seven are confirmed to have been rescued:

This stands out because this story about South Koreans dying in Hungary falls 77 days before South Korea's National Liberation Day, and 77 days after Hungary's National Day:



---
Presidential Numerology
A few interesting things stand out about the numerology of the Presidents of these two nations. The President of Hungary, János Áder, was born on May 9th, 1959, or 5/9/59


János Áder is 720 months old, and has been in office for 7 years, 20 days:

7/20 was the date of the first Moon landing, conducted by NASA, which was established by high-level Freemasons. Today is 314 days after 7/20, tying into the Pi riddle from above.
The President of South Korea is named Moon Jae-in. Notice how Áder and Jae-in were both sworn in on the same date, May 10th, or 10/5


---
Bonus
Áder began his tenure as President just one day after his 53rd birthday. This crash occurred on a date with 53 numerology and has now made international headlines on May 30th, or 5/30

The Reduction value of Danube also matches today's date numerology: