Baseball Player Bill Buckner Dies @ 69

This news falls on a date with Full numerology of 71





Bill Buckner is famous for what might possibly be the most infamous error in baseball history.

He passed away early this morning due to complications from Lewy Body Dementia


---
On the date he died, the Red Sox defeated the Houston Astros

Buckner's error occurred during Game 6 of the World Series. News of his death has now broken on the 147th day of the year:


Buckner debuted in '69
He died at age 69
The 69th Prime number is 347

Bill Buckner matches sacrifice in Reduction: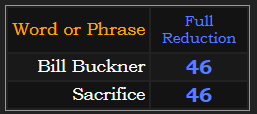 Boston Red Sox matches sacrifice and ritual sacrifice in Ordinal: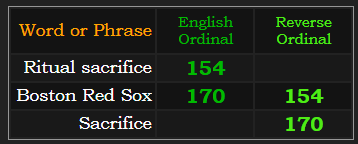 The 170 match is especially interesting. 17 is the Reduction value of kill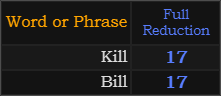 The infamous game in which Buckner's error occurred was 1700 weeks before he died:


The Red Sox won the World Series 211 days before his death and the date the news broke:

Today is 21 months, 1 week after the Great American total solar eclipse: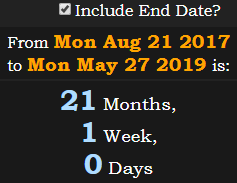 211 is the 47th Prime number


On the same date Buckner died, the Red Sox Winning Pitcher was Eduardo Rodriguez, who was born on April 7th, or 4/7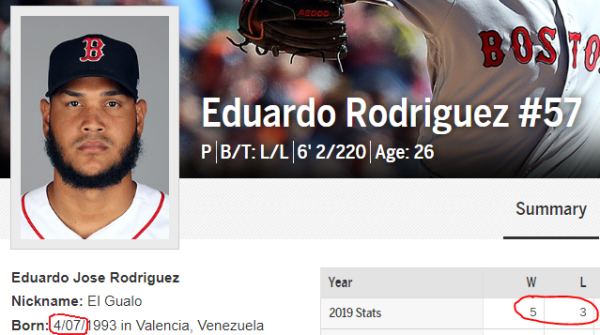 Rodriguez was born exactly 2260 weeks after Bill Buckner: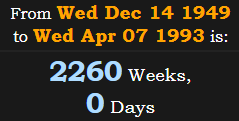 El Gualo is Rodriguez's mysterious nickname.
---
The win gave Rodriguez a record of 5-3. It was the 53rd game of the season for the Boston Red Sox, who have now won 53% of their games.

Buckner's death fell a span of 5 weeks, 3 days before the next total solar eclipse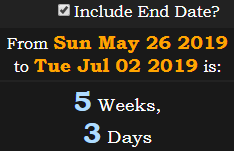 We got news of his death on Memorial Day

The 53rd Prime number is 241

Rodriguez, wears that special #57

861 is the 41st Triangular number
The Red Sox won yesterday 4-1