Prodigy Singer Keith Flint Dies @ 49

Prodigy singer Keith Flint has passed away at age 49

Today has 46 and 19 numerology, which lines up with sacrifice and kill in Hebrew:




Notice the quoted phrase in the headline, which sums to 340

Today's date is March 4th, which can be written 3/4 or 4/3. It's being said that Flint died from suicide




---
Numbers of Sacrifice






Flint died 622 days after the rapper named Prodigy:


---
Eclipse Numbers
It's believed by many that Jesus was crucified under a solar eclipse. The name Flint has the same gematria:

The name Keith Flint syncs up with the Hebrew values for eclipse in Reverse:


He was born on the 260th day of the year:


He died a span of 80 weeks, 1 day after the Great American total solar eclipse: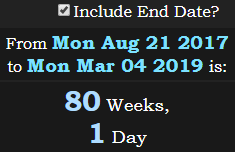 This is also a span of 561 days
561 is the 33rd Triangular number

Thirty-three has Prime number gematria of 515


Flint died 5 months, 15 days after his birthday and 5 years, 1 month, 5 days before the next Great American total solar eclipse:

---

Flint was born in the year '69. That Great American eclipse in 2017 is still the last total eclipse to have occurred. The next one falls on July 2nd, which is 120 days after Flint's death:

This same measurement comes out to 17 weeks, 1 day: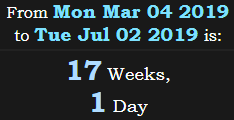 171 is the 18th Triangular number

The 99 turned upside-down is a 66. Flint died at 18066 days old: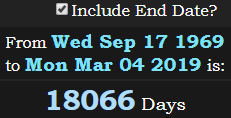 Remember, it's Freemasonry that's obsessed with solar eclipses.


---
Pi Riddle


The gematria of Keith Flint lines up perfectly with his birth numerology:


He was born in '69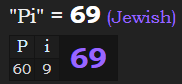 In Ordinal, P+i = 16+9
Flint died a span of 169 days after his birthday: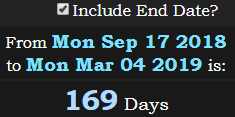 He was 49 years old
The 49th Prime number is 227
(Alt+227) = π = 3.14
22÷7 = 3.14