Missing 11-Year-Old Found Dead in Alabama

Today is March 3rd, written 3/3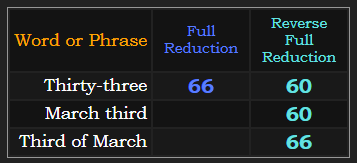 The missing girl is named Amberly Barnett
---

Amberly Barnett, who was murdered by a 33-year-old, also has overlapping gematria with the Hebrew values of eclipse


Find out why 1331 is the ultimate eclipse number
This story takes place in Alabama

In addition to Alabama summing to 31, the city from which Barnett disappeared, Mount Vernon, sits on the 31st parallel:

Mount Vernon, Alabama matches total solar eclipse in 3 of 4 base ciphers:

This story from Alabama was published a span of 560 days after the 2017 Great American total eclipse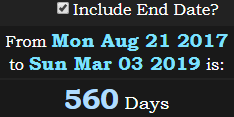 The current Governor of Alabama is Kay Ivey.

The 56th Prime number is 263
The name of the murderer sums to 2063

The next Great American total eclipse falls on a date with Full numerology of 56

It will be the 99th day of the year:

The 2017 Great American Eclipse was the first coast-to-coast total eclipse in the U.S. in 99 years. Kay Ivey assumed office a span of exactly 99 weeks ago: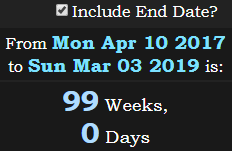 The next total solar eclipse is in 121 days:




Kay Ivey is Alabama's 54th Governor.
---
Amberly and Alabama both sum to 31


31 is the 11th Prime number
Amberly was said to be 11 years old


The 46th Prime number is 199
Alabama is currently 199 years, 79 days old: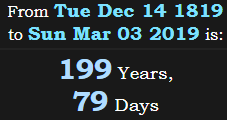 Governor Kay Ivey was born in the year '44


She's currently 74 years, 139 days old: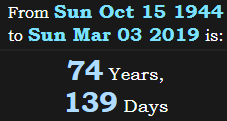 139 is the 34th Prime number