UFC 234 – Adesanya def. Silva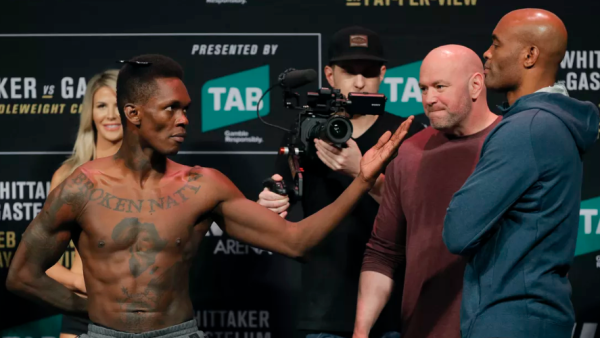 The event occurred in Australia on a date with 51 numerology.


---

February 10th is written 10/2 internationally. The fight was in Melbourne on a date with Reduced numerology of 15


Adesanya entered the fight 15-0. The show took place in Australia, 15 days (or 2 weeks, 1 day) after Australia Day, on the date written 2/10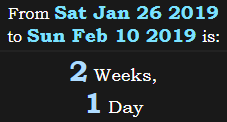 In Reduction, Ultimate Fighting Championship sums to 150

---
Beast Riddle
See how UFC 229 was also a massive Beast riddle.
The 15th letter of the alphabet is the circle
The 15th Prime number is 47


The circle is the mark of the Beast

The 47th Prime number is 211

Adesanya defeated Anderson Silva, whose birthday is 14/4 at UFC 234

It was Silva's 44th UFC fight.

When you add 234 to its inverse, 432, it sums to 666, the number of the Beast.



Silva's full name in that same method sums to 247

The total gate is listed as 2,470,088

---
Australia sums to 141 in the Reverse order.

The two fighters are separated in age by 14 years, 14 weeks, 1 day: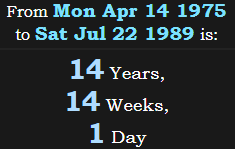 ---
The Ultimate Fighting Championship is a Masonic organization.


In Reduction, Masonic sums to 29 and 43

Anderson Silva was 43 weeks after his 43rd birthday:
Israel Adesanya was exactly 29 weeks after his 29th birthday: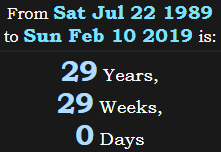 2929 is a significant number – it's the English gematria of 1,331

The fight fell on a date with numerology of 13 & 31

The only date that sums to 1331 in Jewish gematria is November 30th

November 30th is written 11/30

---
Israel Adesanya was born on 22/7
227 is connected to Pi, which is 3.14
(Alt+227) = π = 3.14
22÷7 = 3.14 = π

The 227th day of the year is 15/8


They fought on the date 2/10

---
Bonus
Israel Mobolaji Adesanya shares 1509 gematria with Ultimate Fighting Championship


He fought Anderson Silva in Australia. Australia Day is on 1/26





---
The date February 10th sums to 163 in the alphabetic order.

Adesanya was a span of 163 days before his birthday: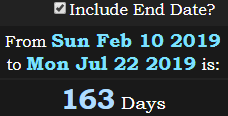 Anderson Silva was 63 days before his: