Missing Woman Identified as Body in Suitcase in Connecticut

This story is a numeric ritual in relation to Connecticut Governor Ned Lamont, who took office last month.


As of today, Lamont is 23,777 days old:
He's been in office for 29 days:

The woman in the story disappeared on January 29th, the 29th day of the year:


---
In that same method, his full name sums to 1399, just one off of the name of the victim in this story.



1400 represents the number 14
Check out the gematria of body in a suitcase in the same cipher:

They share a 440 in English Extended, too.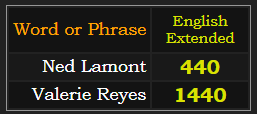 ---
Date Significance
In Extended gematria, Ned Lamont's full name sums to 1279

1279 is the 207th Prime number
Today is February 7th, written 2/7 or 7/2

Connecticut was admitted to the Union on January 9th of 1788, making it exactly 2772 months old when Ned Lamont was sworn in: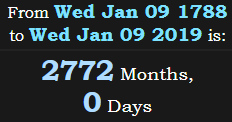 These numbers are all over the name Valerie Reyes

2772 months is also exactly 231 years: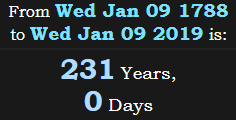 Valerie Reyes was from New Rochelle, New York

231 is the 21st Triangular number
Today has a Life Lesson number of 21



---
Location of Body
Ned Lamont sums to 35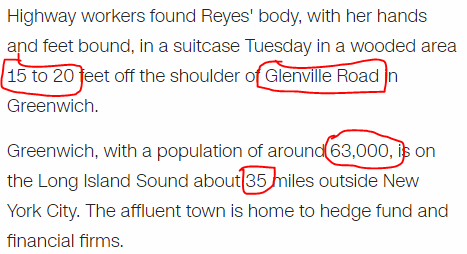 15 to 20 feet off the shoulder? 15+20 = 35
Greenwich is approximately 35 miles from New York
Her body was found on Glenville Road

It's said that Greenwich has a population of 63,000

Glenville Rd. also shares gematria with Reyes's hometown of New Rochelle

---
The 19 Riddle
The body was found in Greenwich, Connecticut

Today is 12 days before 2/19


219, like 2 19's
Ned Lamont was sworn into office on 1/9/19
Connecticut became a state in 1788 on the same date, 1/9
Today has Tiny numerology of 19

January 9th can also be written 9/1


The Metonic cycle is 19 years in length

This story is about a body in a suitcase


---
Eclipse Relations
Today is 145 days before the next total solar eclipse:


It's also been 97 weeks (or 22 months, 11 days) since the last total solar eclipse: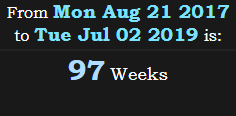 The person found in the suitcase wound up being a missing woman from New Rochelle, New York


---
Numbers of Freemasonry
When Ned Lamont took office, he was 780 months, 7 days old: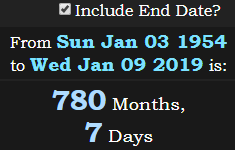 It's the Scottish Rite of Freemasonry running the show.





The city also has overlapping gematria with Freemason and Masonry





---
Bonus
Lamont was sworn into office on 1/9/19
19×19 = 361

I also find it interesting that combining their full names yields a 144, just like "Valerie Reyes" in Ordinal. 171 is the 18th Triangular number.