P. Diddy's Baby Mama Dies @ 47 (or 46?)

Although the media is listing this woman as being 47 years old, it appears as if she was actually 46. This is something we commonly see.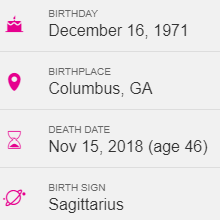 The compass on the Freemasonic emblem is set to 47 degrees: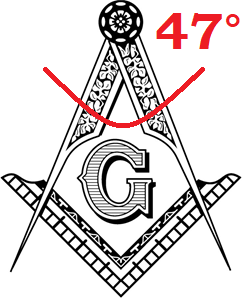 Kim Porter was born on the 350th day of the year:


She died at exactly 2448 weeks old: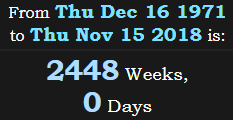 Kimberly Porter died a span of 1 year, 87 days after last year's total eclipse on November fifteenth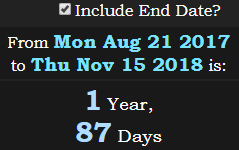 ---
Homicide sums to 118 just like Kim Porter


Her Full birth numerology is even 118

In Ordinal, total eclipse sums to 137

Kim was in her 17,137th day since birth: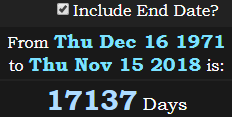 The 137th Prime number is 773
Kim was born a span of 773 days after Diddy:
This is also 110 weeks, 3 days. Diddy is currently 11 months, 3 days before his next birthday.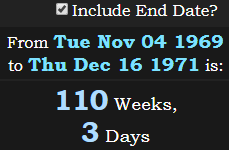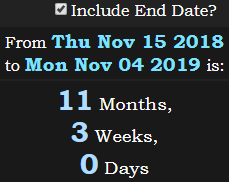 It's interesting that we're talking about the numerology of Freemasonry in relation to the death of Diddy's baby mama


---
Although we're told she was 47, she was really 46

Kim Porter's life lesson number at birth was 46

She died on the date leaving 46 days in the year:





Today's date had the 17 – 44 – 64 kill numerology:




The date November 15th is written 11/15


It's the 319th day of the year:




---
One last note – the word sacrifice has gematria of 55


She died 50 weeks, 5 days before his next birthday: