Death of BMX Rider Dave Mirra (2016)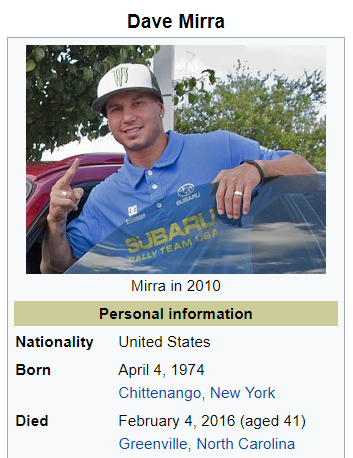 Dave Mirra unexpectedly committed suicide while visiting friends – not the typical time or place one would do such a thing. Mirra was a professional BMX Rider who won medals in 15 consecutive X Games.

He died on a date with a life lesson number of 15

The 15th letter of the alphabet is a circle

The circle is the mark of the Beast. Notice the Monster Energy logo on Dave's hat in the image they chose for him on Wikipedia. Monster is associated with the number 666, the number of the Beast.


---
Dave Mirra, like so many other athletes and celebrities, died by the numbers in relation to solar eclipses.




Even his birthday had full numerology of 101

He was born in '74…


…In Chittenango, New York…


…And died in Greenville, North Carolina



More on how 227 is connected to the mathematics of the circle.
---
In Reduction, murder sums to 34

Mirra died 34 days, or 4 weeks, 6 days, before the next total solar eclipse: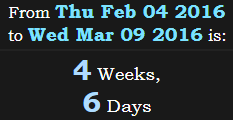 It was also a span of exactly 46 weeks after the most recent total solar eclipse: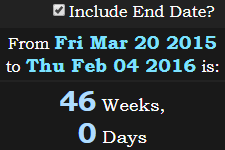 That next eclipse fell on the date March 9th, written 3/09




---
Because 2016 was a leap year, the date he died left 331 days in the year

331 is the 67th Prime number



That date, February 4th, is written internationally as 4/2


The date even had full numerology of 42

42×2 = 84
Measuring from his death to his 42nd birthday is 8 weeks, 4 days: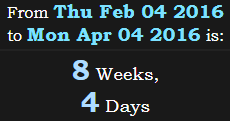 It was also 80 weeks, 4 days before the 2017 Great American total solar eclipse: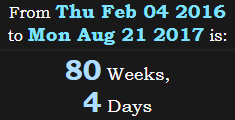 The 84th Prime number is 433

---
Lunar Eclipses
Mirra's 41st and final birthday was on the same date as a total lunar eclipse. 41 is the 13th Prime number

13 × 41 = 533

He died a span of 130 days after the most recent total lunar eclipse in Greenville, North Carolina…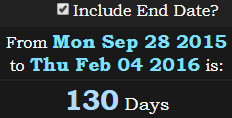 …and 103 weeks before the next total lunar eclipse:

The 13th triangular number is 91, which is the gematria of his name in both English and Jewish gematria:

---