Caravan Reaches Mexican Border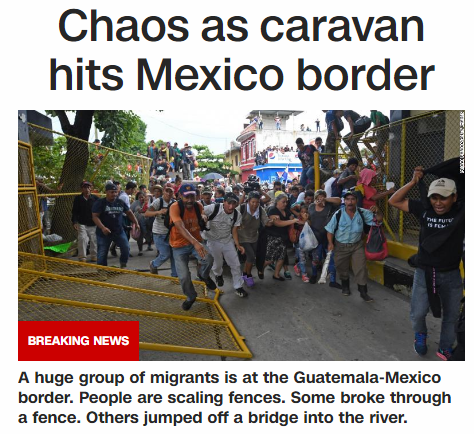 Today is October 19th


It's the I.C.E. that enforces immigration laws in the U.S.

The 19th Prime number is 67
---
The goal of the Immigrations and Customs Enforcement is to remove Illegal aliens

The lead man of the I.C.E. is Ronald D. Vitiello

Today is the 233rd day since the anniversary of the establishment of I.C.E.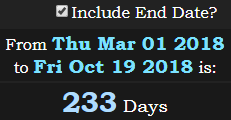 ---
Vitiello's full name has that 303 gematria:

The number 33 sums to 156 when spelled out

This incident all went down 15 weeks, 6 days after he took the role of Director on June 30th earlier this year: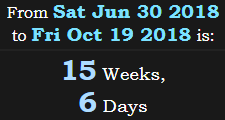 This is also a span of 112 days: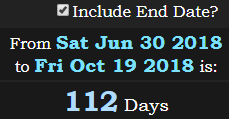 ---


The chaos is at the border

37 × 37 = 1369