1984 San Ysidro McDonald's Massacre
In 1984, there was a mass shooting at a McDonald's in San Ysidro, California in tribute to Ray Kroc, who turned McDonald's into a corporation in 1955.



The date was July 18th, written internationally as 18/7
In the state of California, 187 is the homicide code:

McDonald's is headquartered in Oak Brook, Illinois

This shooting was a span of exactly 187 days after the death of Ray Kroc: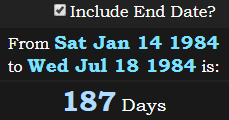 ---

983 is the 166th Prime number
The shooting occurred on the date that leaves 166 days in the year:

The date had full numerology of 128…


…and alternate numerology of 119

---
The shooting occurred on a date with Reduced numerology of 38


San Ysidro is a suburb of San Diego

The date had a life lesson number of 47





The 47th Prime number is 211

Forty-seventh has matching Ordinal gematria with the name of the shooter, James Huberty

---
The Number 13
13 is a very significant number to McDonald's
Not only does it begin with M, the 13th letter, but their logo shows a 13 when turned sideways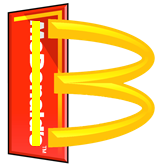 The 13th Triangular number is 91, matching the name of the corporate founder:

13 is the 6th Prime number

13×13 = 169

The gematria of 13 is the same as the shooter's last name, which has the exact same numbers as Raymond in all four base methods.


Kroc died on a date with 99 & 90 numerology:


The massacre occurred right outside of San Diego, California




---
The Moon & Lunar Eclipses
13 is a significant number to the Moon, which also begins with the 13th letter, and also has gematria of 99

For every 19 years, 7 of them contain 13 lunar phases. This is called the Metonic cycle


McDonald's was founded by Richard & Maurice McDonald

In those 19 years, there are a total of 235 lunar phases.
On the date of the shooting, McDonald's was exactly 2305 weeks old: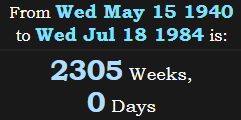 This is also equivalent to 530 months, 3 days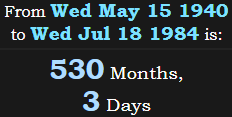 533 factors down to 13 × the 13th Prime number

This shooting fell 1 year, 201 days after the most recent total lunar eclipse: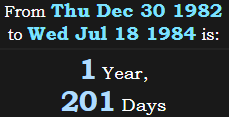 This same duration is also 18 months, 18 days, or a span of 81 weeks. Ray Kroc died at 81 years old.

108 is a highly-significant number to the Sun and Moon – see more
Measuring instead to the next total lunar eclipse, we find it was 290 days:



McDonald's was registered as a corporation in 1955, making it 29 years old during the shooting: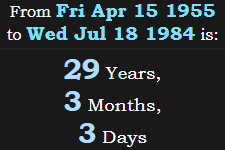 3 months, 3 days after their corporate anniversary?!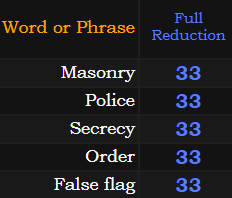 Again measuring to the original founding date of McDonald's back in 1940 by the McDonald family, we find it was 44 years, 64 days old: