Meghan McCain Gets in on Anti-Trump Chatter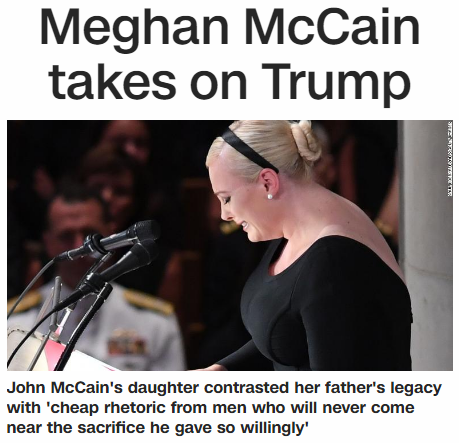 Meghan McCain takes center stage in the mainstream media today, September 1st, a date with full numerology of 48


The date also has 19 and 28 numerology, syncing up with her full name's Ordinal and Reduction gematria:


As of today, she's 10 months, 9 days after her birthday.


She's one of those people whose name gematria matches their birth numerology:



(Then again, my birthday lines up perfectly with my gematria too)
---
1313 is a number of the divine feminine. Here's another woman in the spot light with M.M. initials. Actually, M.M.M. initials. M is of course the 13th letter.
13 × 13 = 169. Notice how McCain has that extra capital letter:

The 13th triangular number is 91

The 13th Fibonacci number is 233

---
You have to appreciate what time the CNN clip begins at: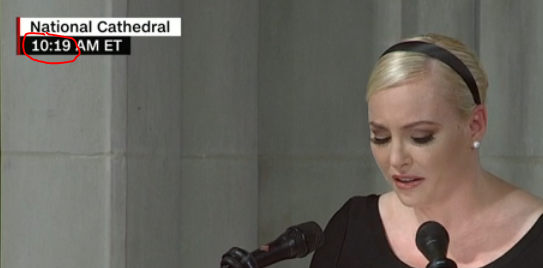 ---
Check out her age on the date her father died: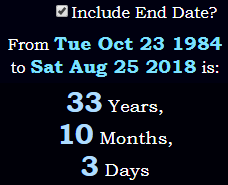 Another 33/13 pairing. Remember it was bus #1333 that crashed in New Mexico just the other day.

Her swipes at Trump at her dad's funeral came 2 months, 17 days after the president's birthday: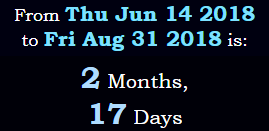 Her birthday is 18 weeks, 5 days after Trump's: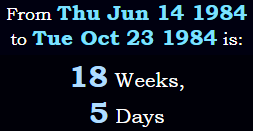 This means Trump's birthday falls 234 days after hers: