Colin Kaepernick's Case Against NFL Moves Forward



This headline sums to 3083 in Jewish gematria:

383 is the 76th Prime number, matching today's date numerology:


Of course, Kaepernick is known for his time with the 49ers, a team he took to the Super Bowl. Today also has a life lesson number of 49


It's the date that leaves 123 days in the year:


The date has reduced numerology of 22

There's 22 men on the field in an NFL game

Today is August 30th, written 8/30

---
Collusion Case…another C.C. or 33
33 is a special number to Colin Rand Kaepernick
His birthday is November 3rd, or 3/11
His initials are C.K. or 3-11
3×11 are the factors of 33

On today's date, he's 300 days past his 30th birthday: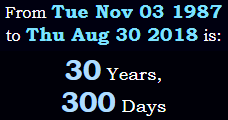 This means it's also a span of 9 weeks, 3 days before his 31st birthday
31 is a factor of 93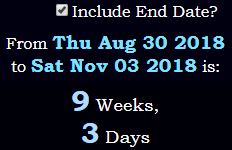 ---
Today is 2 months, 16 days after Trump's birthday: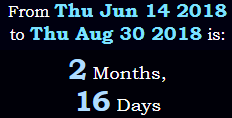 216 is 6×6×6

---

Flag Day is 14/6
Donald Trump's birthday is 14/6
Isn't it interesting that Kaepernick's full name also matches Trump in gematria?


Kaepernick's lone Super Bowl appearance occurred in Super Bowl 47
Today also does have alternate numerology of 47





---
Check out all the other matches Kaepernick has with The Star-Spangled Banner, our national anthem






These are all Moon numbers for the most part as well.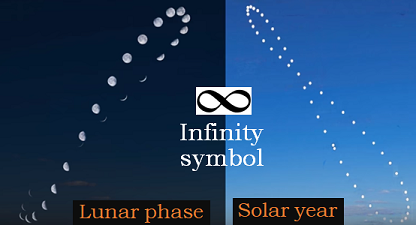 In Jewish gematria, The Moon sums to 283

Colin Kaepernick's career record as a starting QB is 28-30