Jacksonville Shooter's Name Released – David Katz
We got a name for the shooter in Jacksonville, Florida. It's David Katz. It seems unconfirmed at the time, but this is currently what's abuzz on Twitter.
As it turns out, there's a semi-famous person named David Katz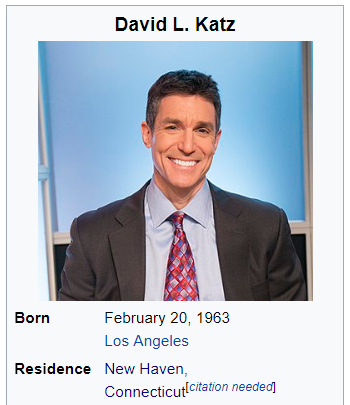 He graduated from both Yale and Dartmouth. Remember, Yale is the home of Skull & Bones, an infamous secret society that has produced 3 U.S. Presidents.
Katz was born on February 20th, 1963, meaning as of today, he's 666 months, 6 days old: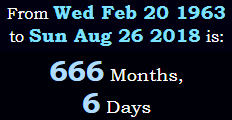 ---
There's also another David Katz who is the CEO of Global Security Group, who has been on the news. What were they interviewing him for? As it turns out, he's an expert on active shooter situations.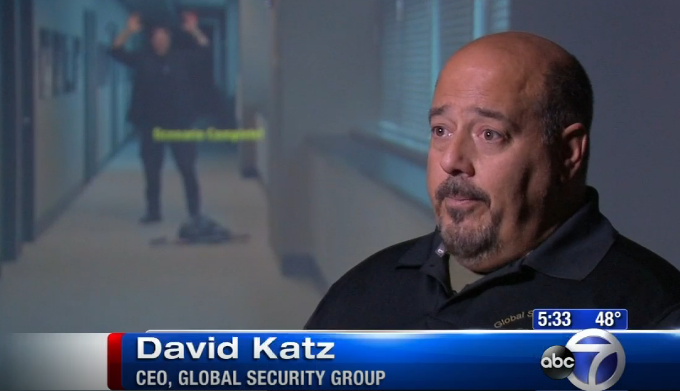 Here he is being interviewed in regards to the Navy Yard shooting from 2013: