20 Shot @ New Jersey Art Festival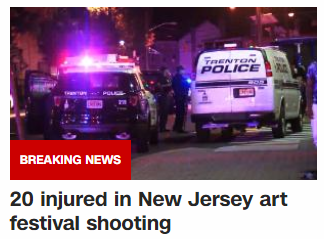 This happened early Sunday morning, June 17th. This date is written here in the United States as 6/17


617 is the 113th prime number. 113 is the mainstream's favorite number of deception
This shooting occurred in Trenton, NJ

---

The governor of New Jersey is a rat-face named Phil Murphy. Murphy was just a day after turning 730 months old:

He's currently 60 years old, and is also 60 days before his next birthday.
"Police" = 60 (O) | "Order" = 60 (O)
Murphy was born on the 228th day of the year


August 16th is the date that leaves 137 days in the year

The festival was being held at the Roebling Wire Works building

137 is the 33rd prime number. The 33rd degree is the highest of Scottish Rite Masonry

33 is the gematria of both one week and seven days. This shooting falls exactly one week, or seven days, before Freemasonry's birthday.


Freemasonry will turn 301 years old on June 24th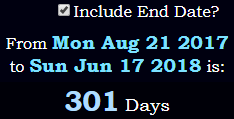 Freemasonry was founded by the numbers of solar eclipses. Today's shooting falls a span of exactly 301 days after the Great American eclipse:


---
Freemasons consider themselves to be master builders. The Master Builder Number is 22

Governor Phil Murphy is exactly 22220 days old as of today's shooting: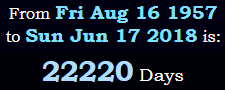 Today is a span of exactly 43 weeks since the Great American eclipse: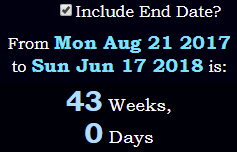 ---


1331 is the number that represents a solar eclipse.
---
CNN Gematria:



823 is the 143rd prime number



373 is the 74th prime number