Murder by Numbers – Timothy Well (WWE)
Timothy Well was in the tag team "Well Dunn". His real name was Timothy Alan Smith. He was born 08-Sep-1961 in Geneva, NY, and died on 09-Jan-2017 of kidney failure.
"Well Dunn" sums to 33 in Reduction, the same value as the word "eclipse". His real last name also has this value.




His full name sums to 225, which is a very significant number in regards to time. Significance of 225

He died 225 days before the Great American total solar eclipse of 2017.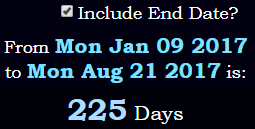 This same span of time is 7 months, 13 days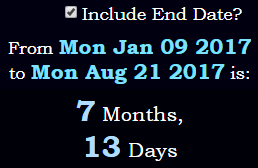 ---
"Timothy Well" = 54/ 54 (Full Reduction / Reverse Reduction)

He was born in Geneva, New York.

The 54th prime number is 251. Timothy Well was born on the 251st day of the year.





He died 7 months, 30 days before his birthday,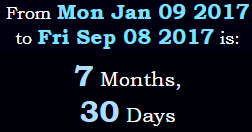 He died at age 55

---
His birthday had 34 & 97 numerology

"Death" = 34 / 97 (Reverse Full Reduction EP / Reverse Ordinal)
His date of death had 20 & 47 numerology.

"Death" = 20 (Full Reduction) | "Killing" = 47 (Full Reduction K/V)
"Time" = 20 / 47 (Full Reduction / English Ordinal)


The 47th prime number is 211. Timothy Well died of kidney failure.

---
He died in Greenup, Kentucky

"Total solar eclipse" = 74 / 704 (Jewish Reduced / Jewish)