Re-Visiting the Death of "Heroes" Star Hayden Panettiere's Brother
This post will focus on the riddle connecting the death of Jansen Panettiere to the television series Heroes, which ran for four seasons from 2008 – 2010. The first episode aired on September 25th, which was Jansen's birthday.
See my first post on the death of Jansen Panettiere from February if you'd like a refresher. It examined how it was aligned with the life and death of Doors singer Jim Morrison.


Jansen's first film credit is for Tiger Cruise, which came out in the Chinese year of the Tiger. His sister Hayden plays the lead character Maddie Dolan, and he would end up dying in New York City.




Panettiere died on the 50th day of the year:



---

13

×

11

=

143

---
The Moon

887 is the 154th Prime number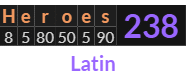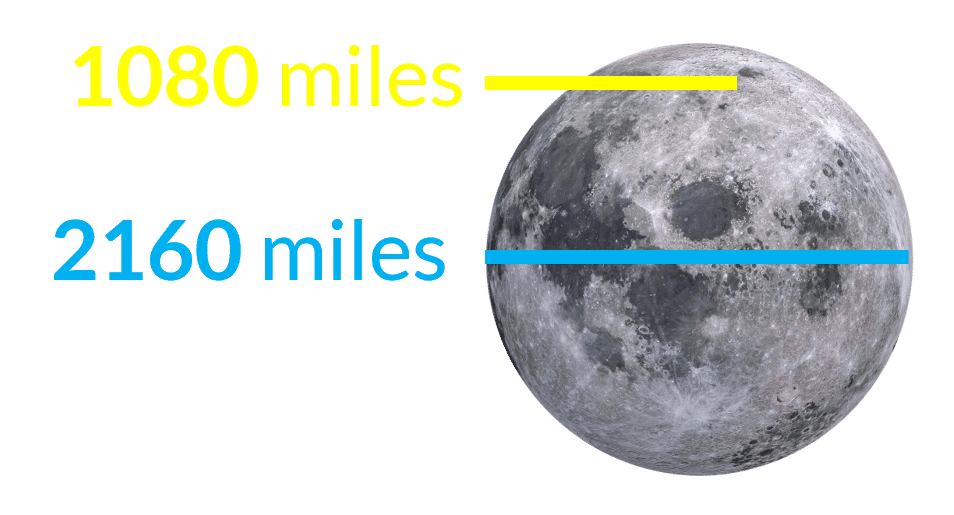 The character Hayden played in Heroes was named Claire Bennet.



He died on the 19th of February – 19/2

---
Eclipse Code


Hayden was born on the 21st of August, or 21/8:

This means the first Great American Eclipse fell on her birthday: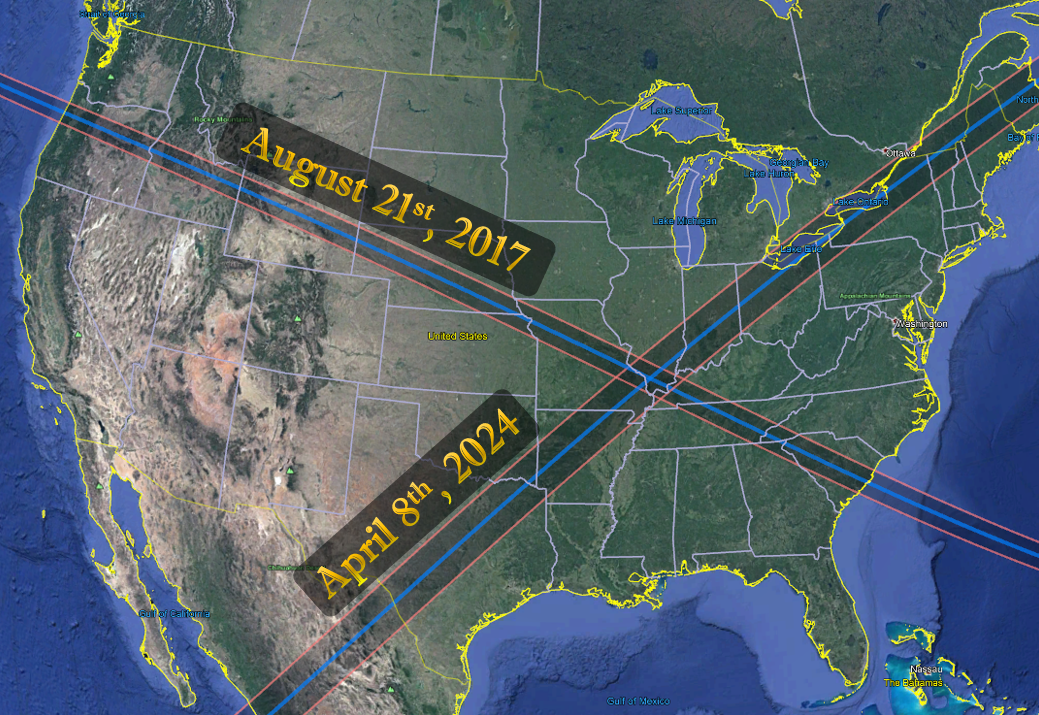 The Heroes logo is a Solar eclipse.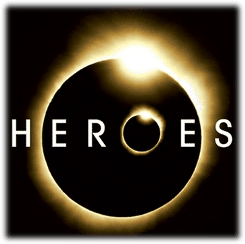 Hayden has Primary birth numerology of 137:


---
Jansen's cause of death is listed as Cardiomegaly.



The Earth is 11/3rds the diameter of the Moon.

---
Panettiere = 507. The Moon has a 57° range of declination: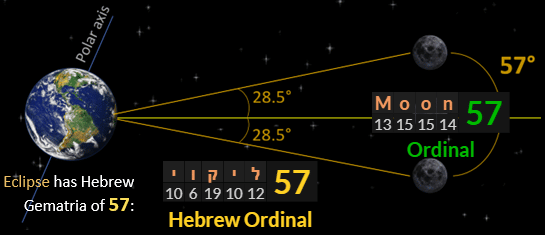 Jansen's Life Lesson number was 57, matching Hayden:





---
Lisa Marie Presley




38 weeks is 266 days. The Panettieres were born exactly 266 weeks apart. Hayden Panettiere = 2660 (Squares).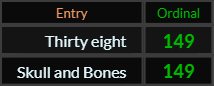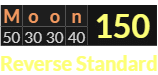 The 150th Prime number is 863

---
Twenty-eight (28) and Thirty-three (33)
Steve Harwell's son Presley died of Leukemia.

The Panettieres were born in Palisades.
Hayden Panettiere turned 28 years old on the date of the 2017 Total solar eclipse. Her brother Jansen died 2008 days later:


Heroes' finale aired on February 8th, or 2/8
Jansen was 28 years old
He died on a date with a Life Lesson number of 28:

---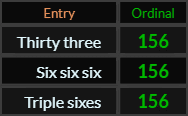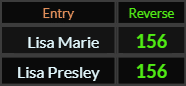 Jansen was born 330 days before his sister's birthday and died when she was 33 years old: