Shooting in Jacksonville on Anniversary of Landing Shooting in Same City

This is a major Moon / Eclipse riddle. It happened around the same time we learned about the death of Bob Barker, which was also all about the Moon.
The shooting at Dollar General had Standard numerology of 57 and 21:


---
Jacksonville is home to the NFL's Jaguars. Today has Primary numerology of 77:



Jacksonville is home to All Elite Wrestling, who is running their biggest show ever the very next day in London. See my next post to learn how a Marine Osprey crash on the same date was also connected.

John Madden wore #77 during his NFL career: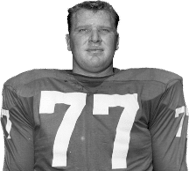 This shooting occurred in 2023, on the anniversary of the Jacksonville Landing shooting, which happened at a tournament for the video game Madden NFL 19.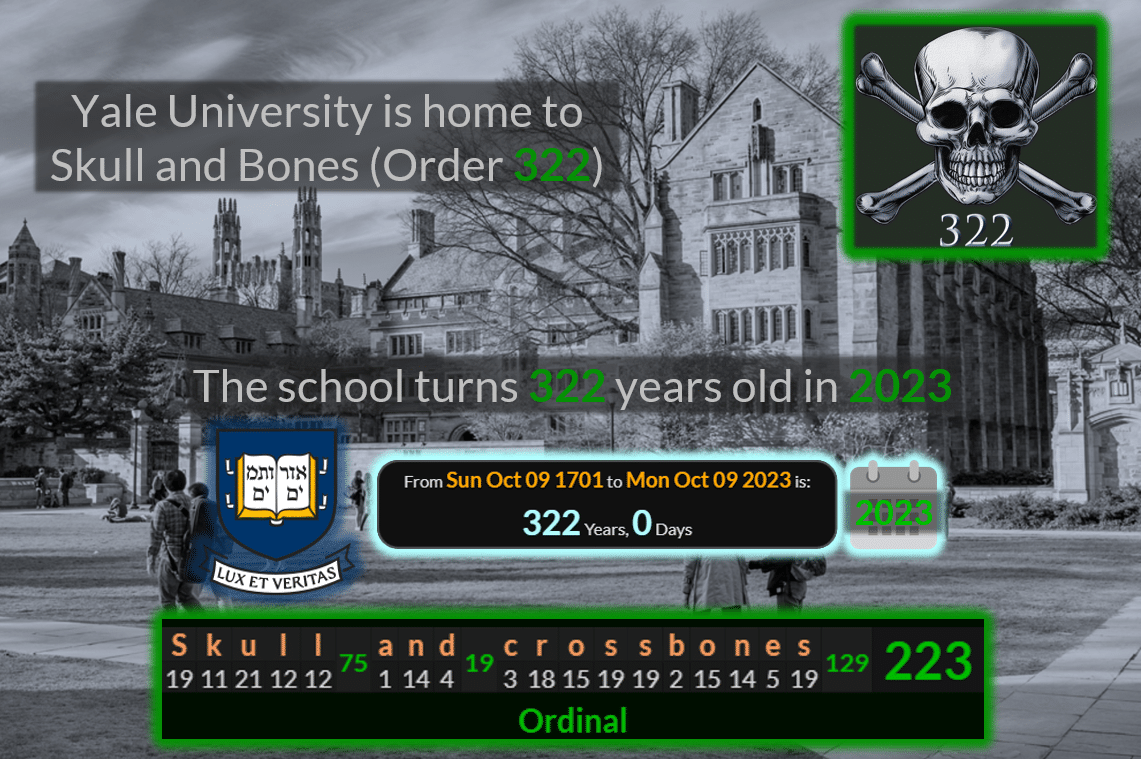 There are 223 Lunations in the Saros cycle

Skull and Bones was founded in 1832:

The city of Jacksonville was incorporated in 1832: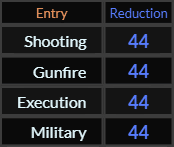 Yale's anniversary falls on a date with 62 and 26 numerology:

The shooting was at a Dollar store.
---
John Madden / Eclipse Code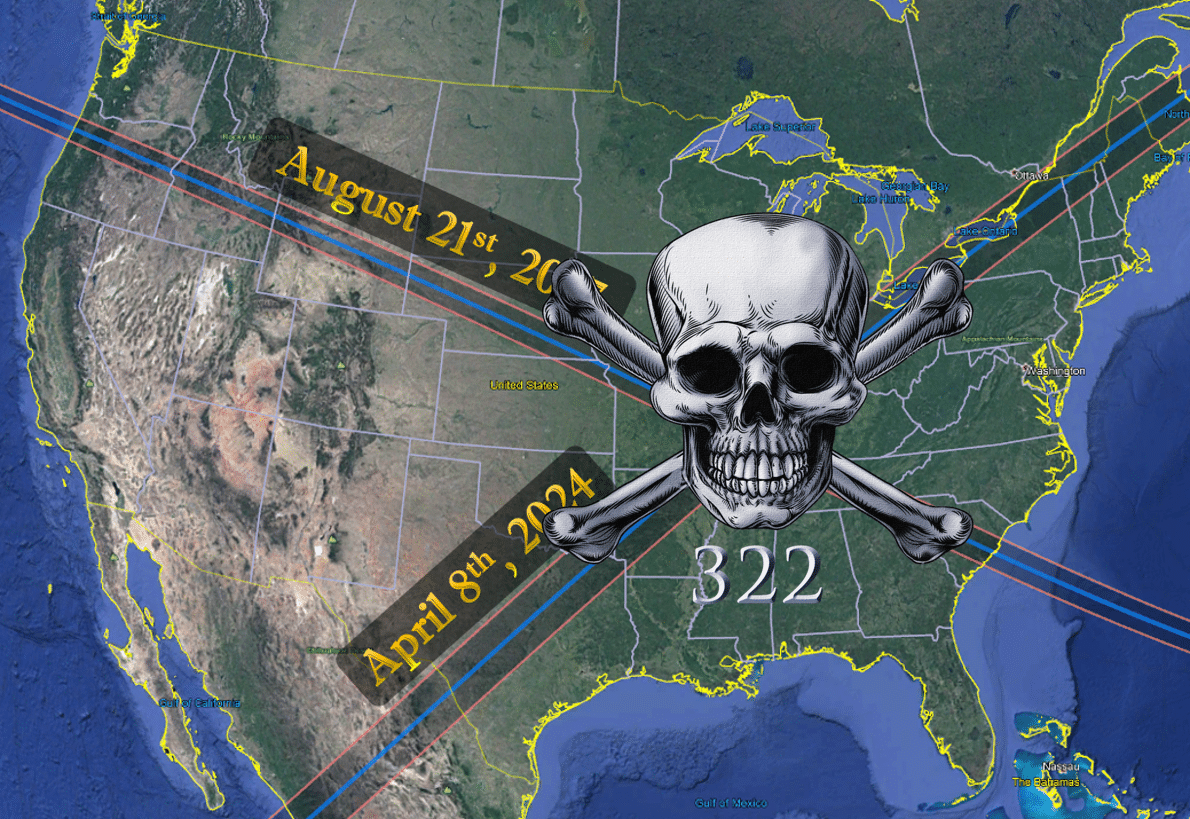 Skull and Bones

is heavily-connected to 66

In Reduction, Jacksonville Jaguars sums to 66.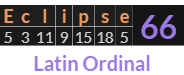 ---

The shooting at Dollar General had Primary numerology of 41 and 23:

Madden NFL 23 came out last week with John Madden on the cover: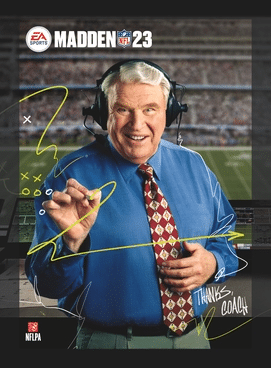 ---
The shooting happened at a Dollar General in Jacksonville, FL.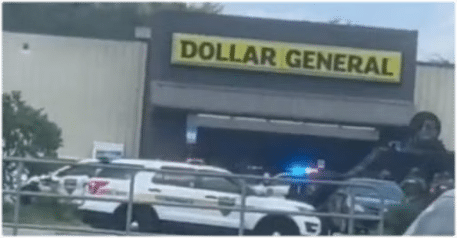 Dollar General shares more matching gematria with Jacksonville, FL and John Madden.





---
The Beast


Three

people were killed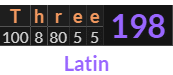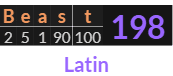 Madden NFL 23 was released on 

19/8


The number of the
Beast

is 666
666 is a major Moon number


This number is revealed in the Book of Revelation.

10/10 is the 283rd day of the year:




---
The number 33 is shorthand for 666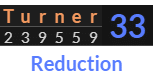 The founder of Dollar General was James Luther "J.L." Turner.

The shooting fell 33 days before Jacksonville turns 9999 weeks old on 9/28:


JL Turner died on the 19th of April, or 19/4

J.L. turner…Jacksonville Landing or J.L.…

---

Today is the 238th day of the year:

The Moon is an average of 238,000 miles from Earth: